After Thrilling Win in Semi-Final, Sourav Kothari to Face Tough Challenge in PIB Final
Melbourne, June 14: India's veteran billiards player Sourav Kothari leaped into the final of the Pacific International Billiards with a fantastic win over Dhvaj Haria in Melbourne yesterday.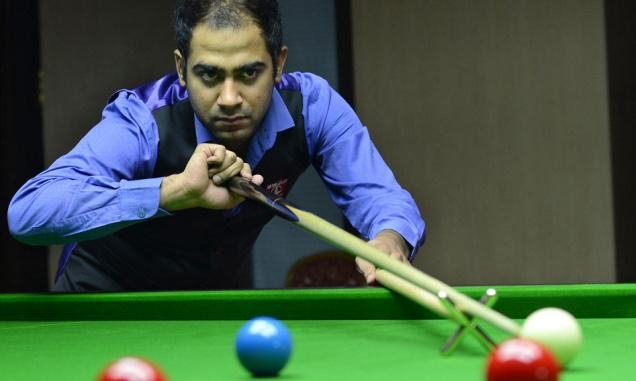 The semi-final match played yesterday was an absolute thriller as Kothari beat highly talented Haria 1250-1094 points. Kothari had become the first Indian to win a Triple Crown event by bagging the Pacific International Snooker Championship – The Reventon Classic earlier this week. Haria had started with a bang but after the half-an hour interval, Kothari used all his experience to narrow the gap with consistent breaks of 100+ points. Kothari is going to play his final match today against multiple times world champion Peter Gilchrist.