United Nations, June 14: Rwanda is a very small Central African country situated on the east bank of the lake Kivu. The purpose of taking the name of this country today is that the country has done something wonderful in the activity of blood donation. The example set by the country is worth paying attention to on the occasion of World Blood Donation Day today!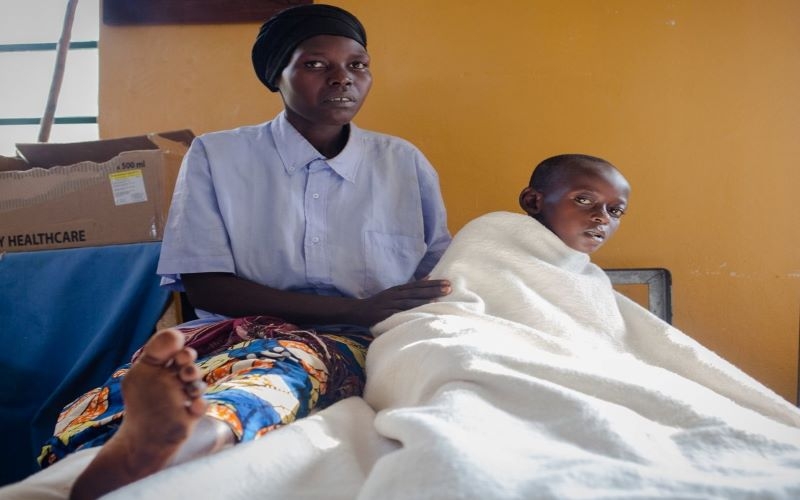 An innovative technology is saving lives in the deep rural areas of Rwanda. With the use of drones, Rwanda has created a high quality national blood service, tripling its blood donation rates between 2000 and 2018. Rwanda uses a drone technology called Zipline which cuts blood delivery times down from four hours to just 15 minutes! Blood Transfusion services started in Rwanda in 1975 and since 1985, they have been exclusively from voluntary, unpaid blood donors. The country made such a remarkable achievement despite having been devastated by the 1994 genocide. The child mortality in Rwanda has dropped by two-thirds and the maternal mortality has dropped by three-quarters in between 2000-2015, thanks to stringent measures taken by the government for availability of safe blood countrywide. There are 541 permanent mobile blood collection sites and five regional distribution centres serving 66 transfusing health facilities. In December 2016, Rwanda introduced an electronic cold chain monitoring system that tracks temperatures of blood products in real time. When temperatures get too high or low, a warning text message and email are sent to the person monitoring the system. Apheresis machines have made blood donations even more efficient. The machine collects separate blood components like plasma, platelets or red blood cells. A very small African country provides an example that is worth emulating!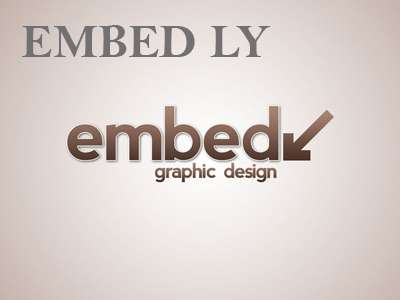 This year's slogan for World Blood Donor Day is "Safe Blood for All" Today, about 117.4 million blood donations are collected worldwide from around 13000 blood centres. In India, the first blood bank was established in 1942 in Kolkata with a specific purpose to donate blood to the soldiers falling injured the in the World War II. Since then the trend of blood donation has well spread across the country. However, there emerged some illegal practices of selling blood and to prevent the same, Government passed National Blood Transfusion Services Act in 2007. The Rotary Blood Bank established in 2002 is one of the largest blood donation organizations and operate camps throughout the country. In India, the number of voluntary blood donors increased from 54.4% in 2006-07 to 83.1% in 2011-12. In 2016, the Ministry of Health and Family Welfare reported a donation of 10.9 million units against a requirement of 12 million units. Thus India is also doing a remarkable progress in blood donation.
The Ministry of Health and Family Welfare has launched a portal named eRaktKosh to connect, digitize and streamline the workflow of blood banks across the nation.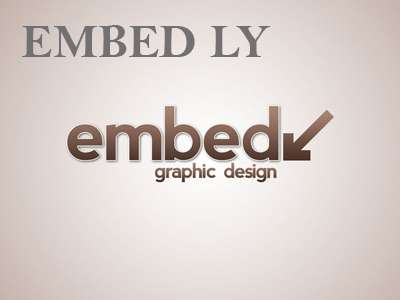 Soldiers also donate blood for the country. But, they not only donate their blood but sacrifice their life to save the lives of others! Blood Donation is beneficial not only to the recipient but to the donor as well. The body works to replenish the blood loss after donating blood which stimulates the production of new blood cells and helps in maintaining good health. So without any hesitation or fear, let's resolve to donate just few drops on the occasion of World Blood Donor Day. Somebody is waiting right now for our most valuable few drops!