New Delhi, June 15: The world's largest charity-run school meals project- Akshaya Patra received the BBC World Service Global Champion Award on Thursday at the BBC Food and Farming Awards in Bristol.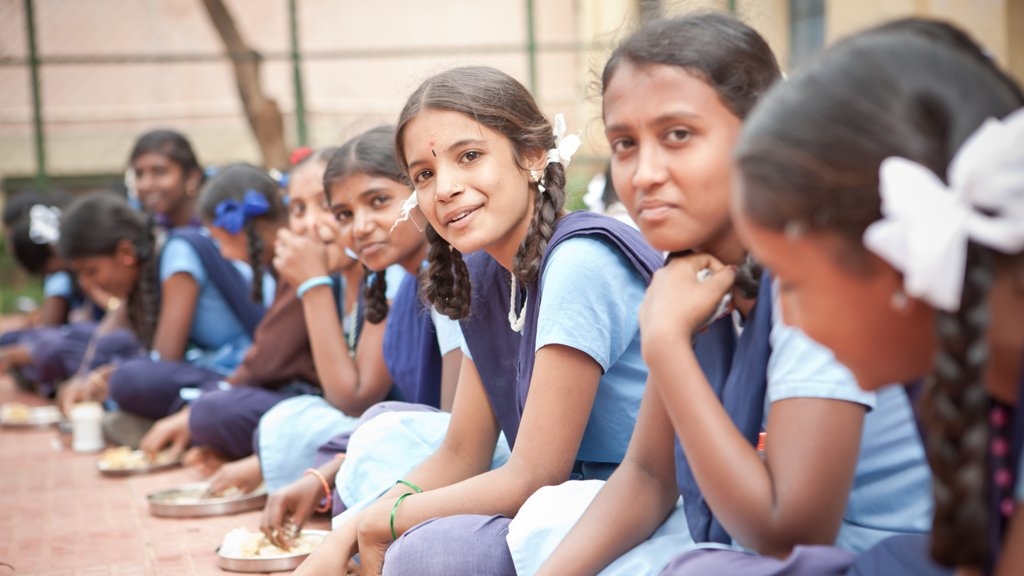 "There is nothing more important to me than getting children fed. There are so many studies have proven that this is fundamental. I'm really moved by getting school lunches paid for in the States and so to see it being done on such a large scale and in such an incredible way by Akshaya Patra – that was a really moving and powerful thing to see," says Head judge, Iranian-American writer, chef and Netflix star Samin Nosrat.
Akshaya Patra believes that no child should be deprived of education because of hunger. It recognises that children may forego an education to do menial jobs to earn enough money to eat, and even if they do make it to the classroom, an empty stomach can make it hard to concentrate. It started its mid­day meals programme almost 20 years ago.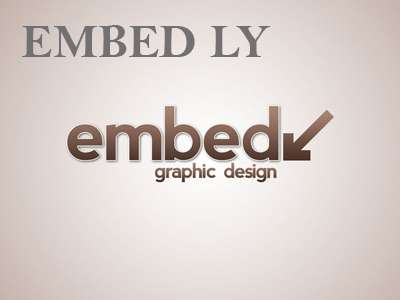 Back then it provided 1,500 free school lunches every day. Today it feeds 1.76 million children all over India with hot, freshly prepared meals. For many children, this will be their main source of nutrition and keep them in education.