United Nations, Jun 15
: The UN General Assembly elected on Friday 19 new members to the Economic and Social Council, one of the six main organs of the United Nations, which is mandated with tackling issues related to sustainable development, from an economic, social and environmental perspective.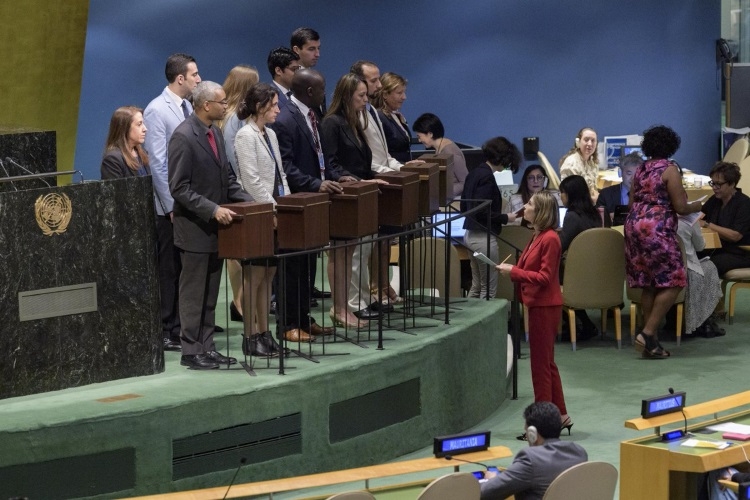 The Council's 54 members are elected for overlapping three-year terms.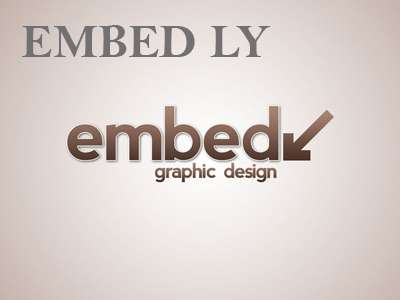 Seats on the Council are allotted based on geographical representation with 14 allocated to the African States, 11 to the Asian States, 6 to the Eastern European States, 10 to Latin American and Caribbean States, and 13 to Western European and other States
.
18 newly elected members to take up functions on 1 January 2020 are:
Benin, Botswana, The Congo and Gabon for Africa.
Bangladesh, China, South Korea, and Thailand, for the Asia-Pacific region.
Latvia, Montenegro, and Russia, for the Eastern European region.
Colombia, Nicaragua, and Panama, for Latin America and the Caribbean.
Australia, Finland, Norway, and Switzerland, for Western Europe and other States.
In addition, Spain was elected to take over Turkey's seat at the end of this year for just a one-year term.