United Nations, June 15: Today is the World Elder Abuse Awareness Day, a day for today's youth to introspect. The United Nations General Assembly, in its resolution 66/127, designated June 15 as World Elder Abuse Awareness Day which represents the day when the whole world voices its opposition to the abuse and suffering inflicted to some of our older generations.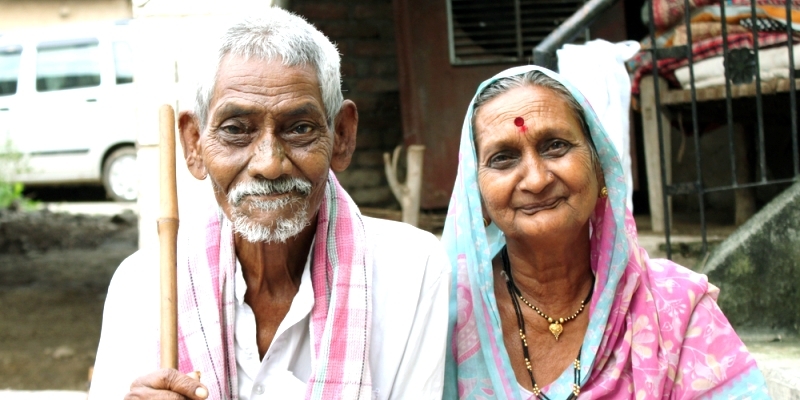 Elder abuse is a global social issue which affects the human rights of millions of older persons around the world. As per the UN report, around one in six older people experience some form of abuse. The global population of people aged 60 years and older will be more than double from 900 million in 2015 to about 2 billion in 2050. Elder abuse can take various forms such as physical, psychological, emotional, sexual or financial abuse. It can also be the result of intentional or unintentional neglect. A 2017 UN study based on the best available evidence in 28 countries from diverse regions estimated that, over the past year, 15.7% of people aged 60 years and older were subjected to some form of abuse. However, this is likely to be an underestimation as only one out of 24 cases of elder abuse are reported, in part, because older people are often afraid to report cases of abuse to family, friends or to the authorities. It is estimated that the number of older victims will increase rapidly due to population ageing, growing to 320 million by 2020.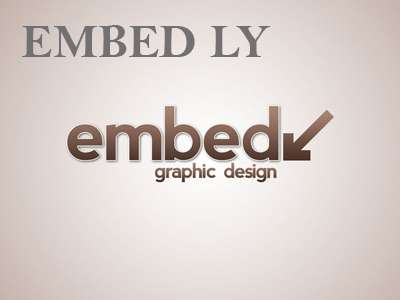 The main responsibility of old age of the old people obviously lies on today's youth. The youth must remember that people who are old today are the people who struggled once upon a time for our own upbringing. The youth should also remember that they are also going to be old one day. Hence today is the day to develop the sense of compassion and belongingness towards elders!