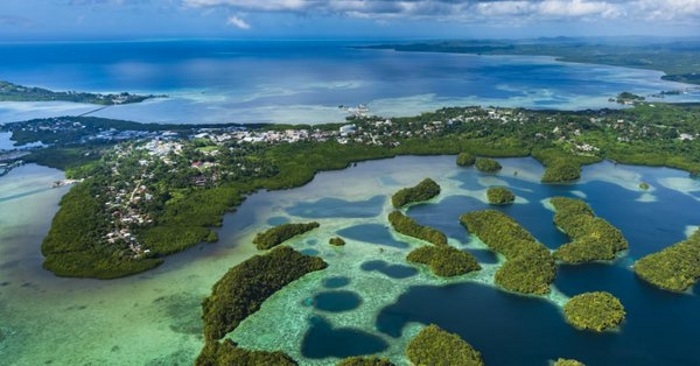 United Nations, Jun 19: India's contribution to the United Nations is unparalleled in many ways. India's stand-in UN is well-appreciated in many events. India-UN Fund is always admired by other member countries. At this time, addressing the improvement in health care services in Palau, India-UN Fund grants $ 1.5 millions for community health centers.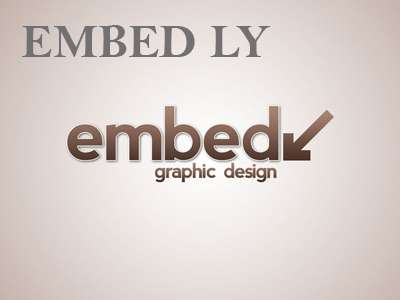 A $1.5 million grant from the India-UN Development Partnership Fund (India-UN Fund) – managed by the UN Office for South-South Cooperation – will support the rehabilitation of six community health centers.
Speaking at the India-UN Fund's second anniversary commemorations held at UN Headquarters in New York recently, UNOPS Executive Director Grete Faremo said, "India's leadership has given the international community a dedicated avenue to helping those across the developing world, not least those countries who suffer most acutely from the impacts of climate change, poverty and a lack of resilient infrastructure".
Under the collaboration, UNOPS will assist Palau's Ministry of Health to provide adequate facilities to deliver patient-focused care, and improved and safe working conditions for medical staff – both of which are key to efficient and sustainable healthcare systems that support a healthier population.
"I've been involved with the UN system since Palau's independence in 1994. India's generosity and commitment to supporting Palau's public health and UNOPS unparalleled administrative skill will literally save countless lives in my country," said President of the Republic of Palau, Tommy Remengesau.
The India-UN Fund works with developing countries in the spirit of South-South cooperation, providing assistance in support of achieving national development priorities and the Sustainable Development Goals. Funding support is focused on the least developed countries, land-locked developing countries, and Small Island Developing States (SIDS).
Palau is an island country located in the western Pacific Ocean and contains approximately 340 islands. As with other SIDS, Palau is uniquely vulnerable to the effects of climate change. With their small size and geographical isolation – as well as geological characteristics – small islands are more vulnerable to changing and extreme weather patterns triggered by climate change.
"Recognizing the challenges and vulnerabilities of the local communities in the Pacific SIDS, UNOPS is committed to taking immediate action to help increase their resilience," said UNOPS Regional Director for Asia Sanjay Mathur.
"We are very excited to work with the government of Palau to improve the quality, availability, and access to primary healthcare across the island nation," he added.
To date, UNOPS – through the UN-India Fund – is implementing projects in Montenegro, Marshall Islands, and Palau, and is designing a new project in partnership with the government of Nauru.