Washington, June 19: US President Donald Trump has officially launched his 2020 re-election campaign at a rally in Florida. He appealed to his supporters to give him four more years to realise his unfinished agenda for the country whose economy he boasted, has become the envy of the world under his watch.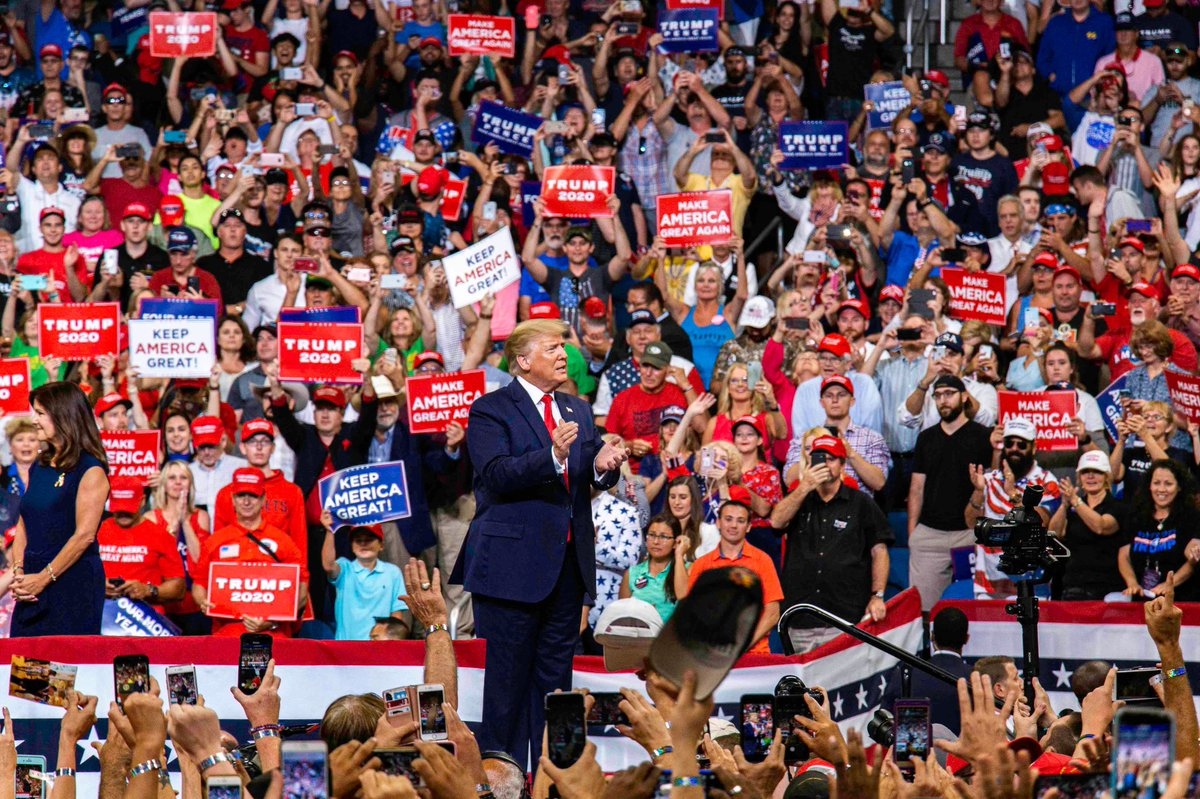 Trump coined a new slogan, "Keep America Great" and warned that opposition Democrats want to destroy the country. He vowed to maintain his "America First" policy
At a packed rally at an arena in Orlando, Florida, Trump made clear he would run for re-election as an outsider, just as he did in 2016. Whether he can pull it off remains far from certain as Trump has been in office now for two and a half years.
He revisited campaign themes from four years ago, decrying illegal immigration, the news media and his 2016 Democratic opponent, Hillary Clinton.
The 73-year-old real estate investor-turned-politician, Trump became the 45th President of the United States of America in 2017. Florida is a key battleground state and one that Trump narrowly won in 2016.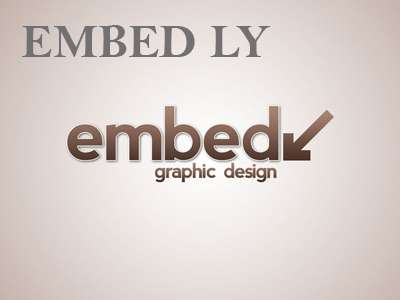 Nearly two dozen Democratic leaders, including former US vice president Joe Biden, are aspiring to contest against him in the November 2020 presidential elections.