United Nations, June 20: The UN appointed independent investigator has claimed that the responsibility for the killing of dissident Saudi journalist Jamal Khashoggi lies with high-level officials of the monarchy. A 100-page report on the investigation of the murder is to be presented to the Human Rights Council next week.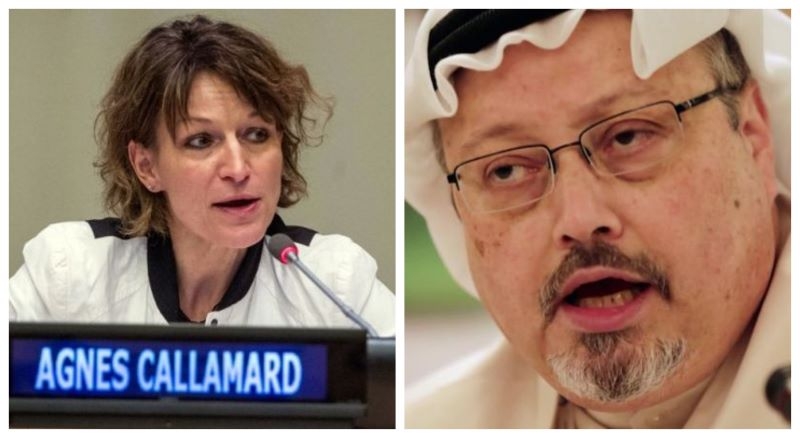 The prominent US based writer was last seen alive entering the Saudi consulate in Istanbul, Turkey on October 2, last year. Citing graphic audio recordings obtained by the Turkish intelligence service, Anges Callamard – UN Special Rapporteur suggested that the entire crime was a 'premeditated extrajudicial execution.' "The evidence suggests that the murder was premeditated and that the direction from superiors was to kill Khashoggi, at the very least if he would not agree to return," her report says.
The report clearly suggests that such an operation was the result of elaborate planning involving extensive coordination and significant human and financial resources. "In the days leading up to his execution, the journalist and other dissidents were being sought by Saudi authorities so that when the opportunity arose, Saudi high-level officials planned, oversaw and endorsed the mission," Says the report.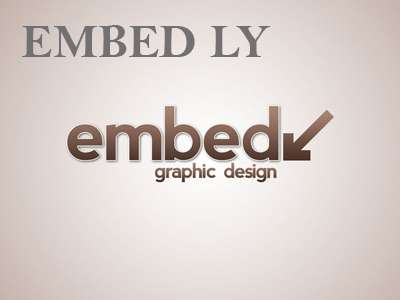 The killing represents six violations of international human rights law. The Special Rapporteur determines that it constitutes an international crime over which other states should claim universal jurisdiction. The report also determines that there was credible evidence that warrants further investigation of high level Saudi officials' liability including that of Crown Prince Mohammad Bin Salman.
The UN Chief Antonio Guterres has said that the murder was a horrendous crime that shocked people around the world which merited a prompt, thorough and transparent investigation and accountability for those responsible with full respect for due process. He assured that he would give full consideration to the recommendation regarding the protection of journalists, which is an issue that he has been very vocal about.