New Delhi, June 21: What can be more wonderful than International Yoga Day and World Music day occurring on the same date? It is true that both international days are meant for different purposes but considering the therapeutic effects of music and Yoga, celebrating Music day and Yoga Day on the same day is a wonderful coincidence. Music and Yoga both are such amazing gifts that any person on this planet can relish their effects. Nothing is more charming than doing Yoga along with some soothing music…Today, June 21 has come up with this wonderful coincidence!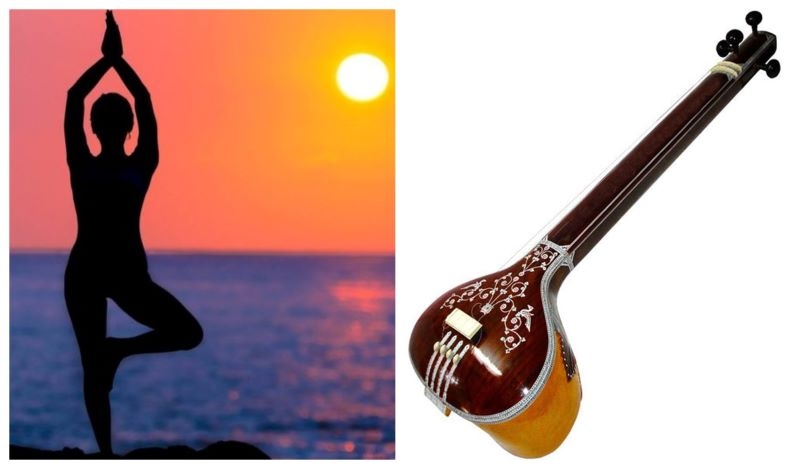 International Yoga Day is a gift of India to the world. In 2014, Prime Minister Narendra Modi proposed to the UN to establish International Yoga Day and it was unanimously approved by the General Assembly on December 11, 2014. This year's theme for Yoga Day is "Yoga with Gurus". India has a long tradition of taking lessons by sitting in front of the Guru (Teacher). Yoga is such a sensitive practice which needs to be done with utmost care to have desired effects. Hence, this year's theme highlights the importance of Guru. Yoga must not be done without proper guidance of experts. World Music Day, although not being a gift of India, is also celebrated across the world since 1982. The theme for this year's Music Day is "Music at the Intersections".
Although Yoga can be practiced in silence, its effects can be magnified if it is accompanied with a pleasant music. One can easily experience the difference between the level of concentration while doing Yoga in complete silence and doing in the presence of instruments like Taanpura or flute. However, 'Music' doesn't include only vocal or instrumental music but natural sounds as well such as the birds' singing, river flowing, wind blowing, roar of sea, etc. that can boost the enjoyment of doing Yoga. Ancient Yogis used to visit forest in the early morning to practice Yoga in harmony with natural music.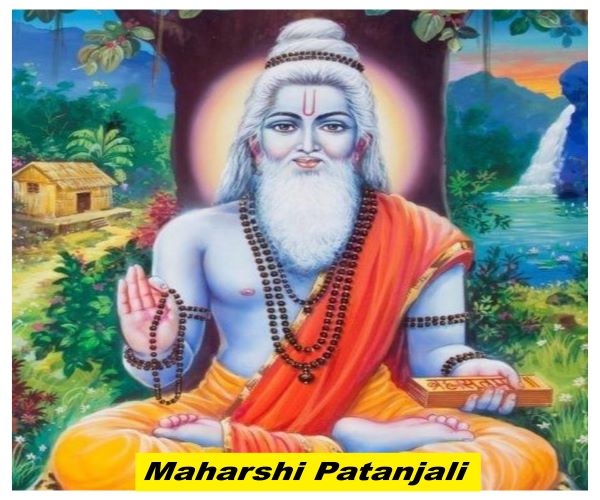 The sound of 'Oam' which is an integral part of Yoga has been scientifically proved to be the best healer of body and mind. India has a long tradition of rhythmic Mantra Chanting which itself is a blend of Yoga and Music. Indian classical music provides a soothing melody to help quiet the minds. Now scientists have proved that bringing Yoga and Music together could bring a powerful and fulfilling experience. 'Yoga' is in fact the state of the detachment of mind from the world around. Yoga has such an enormous power that 5-10 minutes regular practice is enough to wash out all the anxiety, stress, nervousness and revitalize ourselves, making us more and more active. Eventually ,the purpose of doing something regularly for health is not to live long but to be active till the last breath!