New Delhi, Jun 24: World is still far-fetching from 'Gender Equality'. The sex ratio is still needed to get leveled in many parts of the world. Now, India is making large strides in these issues with many innovative and supportive initiatives.
The human sex ratio at birth naturally has a small deficit of female births compared to male births, but that tends to stabilize with age as males tend to have higher rates of mortality. However, over the past few decades, the sex ratio at birth in India has been unnaturally low due to cultural preferences for sons, leading to gender-based abortions.
The latest data of Ministry of Women and Child development showed the all-India sex-ratio at Birth (SRB) has risen from 923 girls per 1,000 boys to 931 girls per 1,000 boys in the four years between 2015-16 and 2018-19.
The information was released as part of a reply to a question raised in the parliament over the 'Beti Bachao Beti Padhao' program.
The most impressive gains have been made in Haryana, which has historically had one of the worst SRBs in the country, with the figure for the state rising from 887 to 914.
Haryana, where the BJP government's BBBP scheme was launched in January 2015, showed an improvement from 887 girls per 1,000 boys in 2016 to 914 in 2017-18 and 2018-19.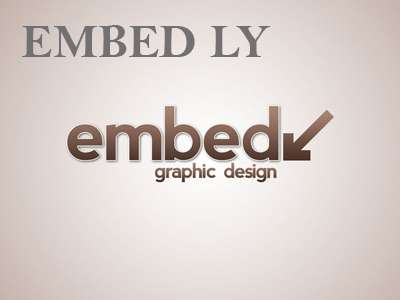 Here are interesting statistical facts about India' SRB in 2018-19- (All no. are with the ratio of 1,000 boys)
In the overall India ranking, Kerala and Chhattisgarh top with 959 girls to 1,000 boys. Whereas Mizoram with 958 girls and Goa with 954 girls.
At the bottom of the list are Daman & Diu with 889 girls with Lakshadweep with 891 girls and Punjab with 900 girls.
The All-India SRB is in 2015-16 is 923 girls, in 2016-17 in 926 girls and in 2017-18 in 929 girls.
The highest increase in 2018-19 with 51 points is Andaman & Nicobar islands is 897 girls to 948 girls, Sikkim with 928 girls to 948 girls, Telangana with 925 girls to 943 girls.
But 12 states registered decline as compared to 2017-18. The sharpest decline is in the Arunachal Pradesh with 42 points with 956 girls to 914 girls.
Some states are also showed the fall. The states include which shows falls are Jammu & Kashmir with 958 girls to 943 girls, Tamil Nadu with 947 girls to 936 girls and astonishingly enough, Maharashtra with 940 girls to 930 girls.
In Spite of the highest in the SRB this year, Chhattisgarh and Kerala showed the decline of 961 girls and 964 girls respectively.
Comparison of SRB between 2015 and 2018-19 showed the rise in 25 states and the decline in 11 states.
Among the 25 states where SRB rise in 2015-16 and 2018-19 includes Lakshadweep with 59 points, Andaman & Nicobar islands with 58 points and Goa with 36 points.