New Delhi, June 24: Minister of State (I/C) for Youth Affairs and Sports Kiren Rijiju in a written reply in the Rajya Sabha today assured of the progressive steps taken by the Ministry for better preparation in the upcoming international sports events.
The Minister unveiled the action plan for 2020 Tokyo Olympics. He stated that the government is supporting sportspersons through National Sports Federation for the training of the players qualifying for the 2020 Tokyo Olympics. He further added that under the Target Olympic Podium Scheme (TOPS), customized training and allied facilities are also being made available to medal prospects and high achievers. Besides, 'out of pocket allowance' of Rs. 50,000/- per month is given to the sportspersons included in TOPS for meeting their contingent and miscellaneous expenses. The Minister cleared that the government has allotted Rs. 160 Crore for the financial year 2019-20 for National Service Scheme with an aim of overall personality development of students.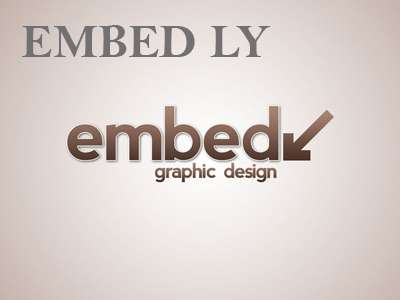 The Minister also confirmed that detailed and transparent procedure has been put in place for the selection of players through 'Khelo India' scheme. Preparation and training of Indian sportspersons is being undertaken in accordance with the Annual Calendar of Training and Competitions (ACTCs) prepared in consultation with the Sports Authority of India and the concerned National Sports Federation, the Minister stated.