Abu Dhabi, June 24: The UAE has taken a big leap ahead to curb organized crimes. The UAE has become the first country in the Gulf to launch a new reporting platform named 'goAML' developed by the United Nation's Office on Drugs and Crime.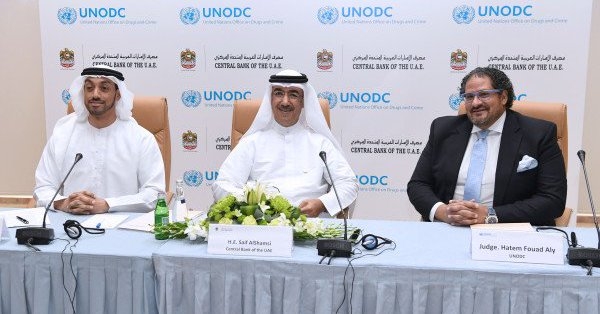 The new anti-money laundering platform was launched by the UAE's Financial Intelligence Unit. The platform has been open for registration since May, however, the official announcement of the launching of the platform was made by the officials of the UAE Central Bank in Abu Dhabi. All financial entities and Designated Non-Financial Businesses or professionals have been appealed to register on this system by Thursday.
More than 900 entities including banks, insurance companies and money exchange centres are required to register on the platform. Until now, fifty per cent of the entities have already registered. The platform is likely to help the FIU prevent money laundering, financing of terrorism and other illicit financial activities.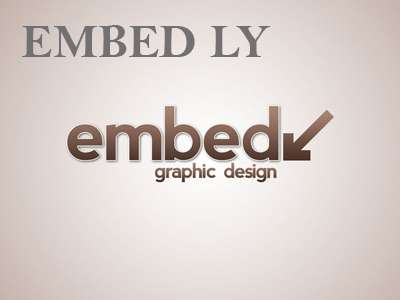 The goAML application is part of the goPortfolio software products developed by the United Nations. Through this app, the cases of money laundering are reported to the FIU and the data is collected and exchanged. Thus, it provides a uniform and standard global anti-money laundering platform.