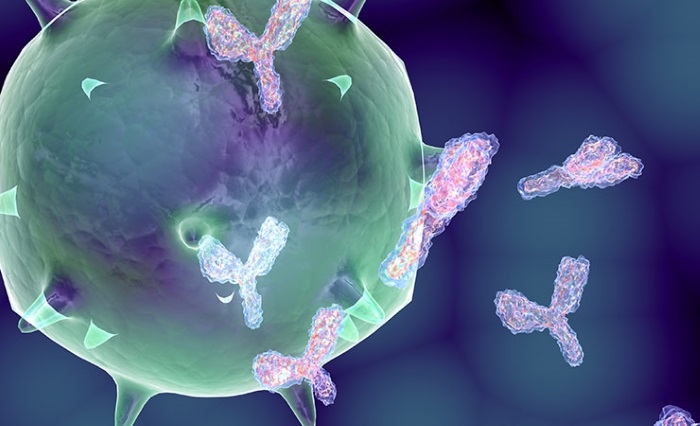 Bhubaneshwar, Jun 25: The rainy season has finally arrived in India. The rainy season is pleasant and refreshing for everyone, but the rainy season also brings illness and diseases with him. The Chikungunya is one of the diseases which has a high risk these days. Now, taking a great step towards eradication of Chikungunya, the Institute of Life Sciences (ILS) has successfully developed antibodies against Chikungunya viral infection (CHIKV).
With this success, the Institute of Life Sciences (ILS) functioning under the Department of Biotechnology has also entered into a non-exclusive license for product commercialization.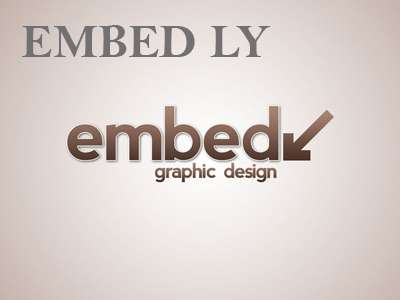 This decade-long research where these antibodies developed was headed by Dr. Soma Chattopadhayay a senior molecular virologist, who is working in ILS laboratory.
On this success, Dr. Chattopadhayay said, "Generation of antibodies has had a significant impact on the progress of CHIKV-based research. It will help researchers unravel myriad aspects of virus pathogenesis".
She also added, "that the research communities are a step closer to developing efficacious antivirals and control strategies against Chikungunya virus, as the research sheds light upon the CHIKV infection biology antibodies".
The ILS is looking to partner with a biotechnology-based company for product commercialization and marketing of the antibodies in a 60:40 profit sharing basis.