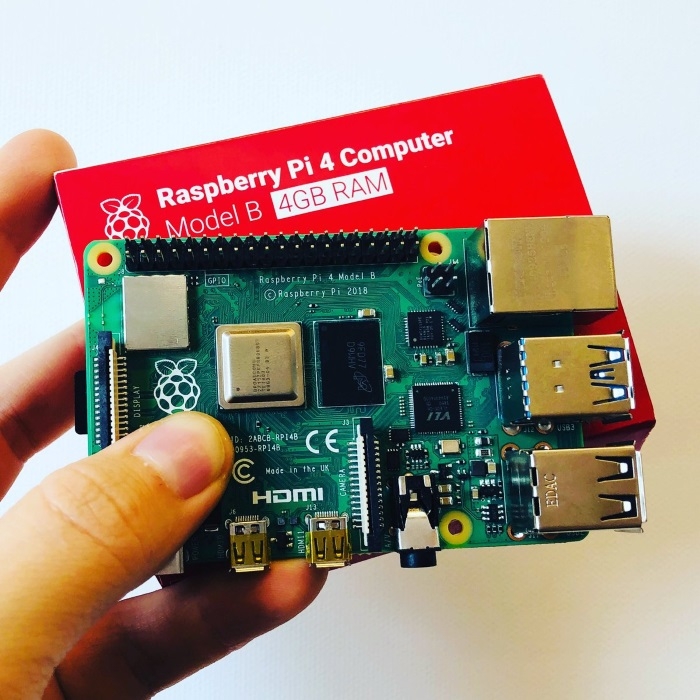 Cambridge, Jun 25: Great news for all techno savvy! anyone who is love to programming and coding: an updated version of Raspberry Pi 4 is now available.
has a faster system-on-a-chip or a circuit that integrates every component of a computer system: input and output ports (USB), a central processing unit, memory, and a storage system.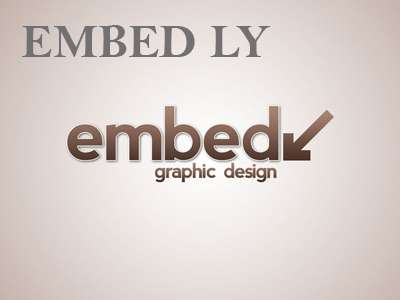 The Raspberry Pi is a credit-card-sized computer that is easily plugged into a computer or TV monitor, keyboard, and mouse. Its purpose is to enable people of all ages to learn more about computing, and programming.
Nasa described it as 'credit card sized computer that plugs into a computer monitor or television, uses a standard keyboard and mouse, and is capable of doing everything a desktop computer can do, from browsing the internet to word-processing and playing games'.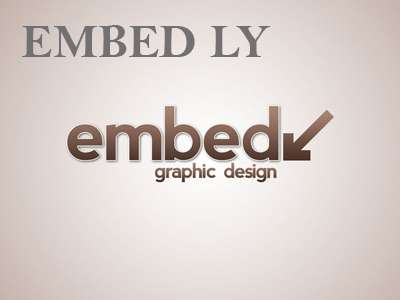 The first version of this wildly popular machine was developed in the UK and released in 2012.
On top of that, memory transfer now has improved as the newer model uses LPDDR4, instead of the previously used, LPDDR2.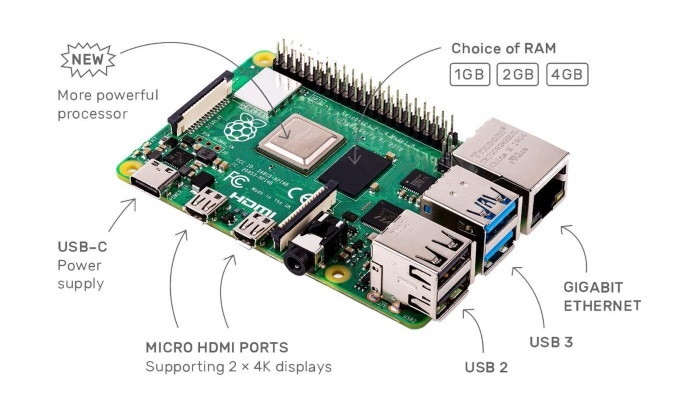 The Raspberry Pi Foundation said in a statement stated, "This is a comprehensive upgrade, touching almost every element of the platform, For the first time we provide a PC-like level of performance for most users while retaining the interfacing capabilities and hackability of the classic Raspberry Pi line".
The bases Raspberry Pi 4 Model B is still available for $35 with 1GB LPDDR4 memory, but for the first time, users can pay more to get more memory, with a $45 Raspberry Pi 4 offering 2GB memory and a $55 board 4GB memory.