Washington, Jun 25: Today in the early morning, Nobody in NASA is sleepy or tired. Everyone is eagerly waiting and seeing the sky. On 0247 GMT or 8:47 a.m. local time on June 25, in Kazakhstan's southeast of the town of Dzhezkazgan, the capsule touched down, and NASA took a breath of relief.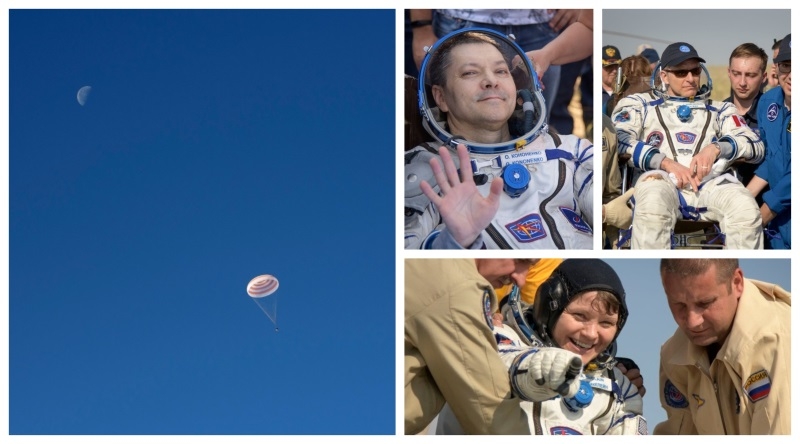 The International Space Station's Expedition 59 crew members - Russian cosmonaut Oleg Kononenko, Canadian flight engineer David Saint-Jacques, and NASA astronaut Anne McClain - landed safely in Kazakhstan on Tuesday after a 204-day mission.
Oleg Kononenko with the Russian space agency Roscosmos, Anne McClain of NASA and Canadian Space Agency astronaut David Saint-Jacques landed aboard Russia's Soyuz MS-11 spacecraft on Monday (June 24).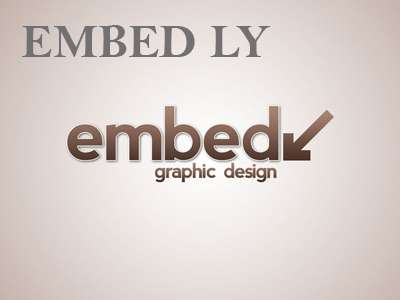 The landing brought to a close the crew members' 204-day mission, which saw Kononenko, McClain, and Saint-Jacques serve on the space station's 58th and 59th expedition crews. The trio arrived at the orbiting laboratory on Dec. 3, 2018.
About this homecoming, McClain wrote on Twitter, "It takes about 3.5 hours between undocking from the space station to landing in Kazakhstan. It's been described as a roller coaster or a washing machine — dynamic, but also a precise and highly choreographed process".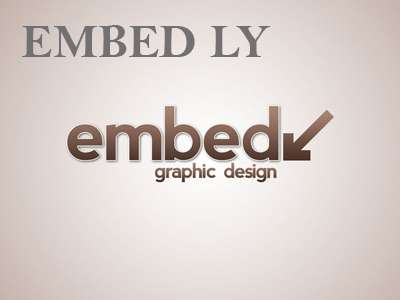 As per NASA Data, first-time flyer Saint-Jacques broke the record for the longest single spaceflight by a Canadian astronaut, previously held by Robert Thirsk.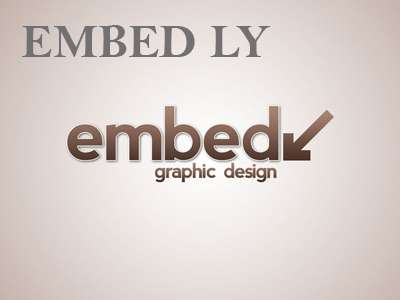 Thirsk clocked 187 days at the ISS in 2009 during a typical six-month mission, while 49-year-old Saint-Jacques' mission will stand at 204 days by the time he touches down.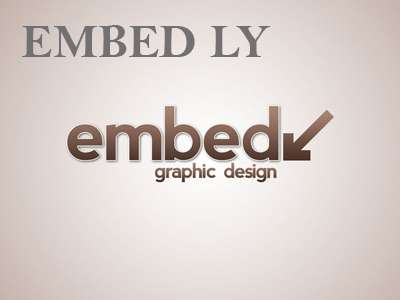 The record was helped along by the fact that the launch was moved forward to December 3 from December 20 for operational reasons — possibly as a confidence booster after the accident.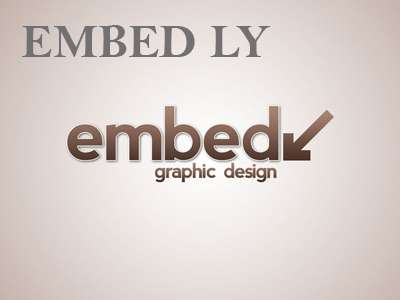 Koch, who was not part of the Hague and Ovechkin's aborted mission in October, will have her stay at the ISS extended to nearly 11 months, which would set a record for the longest spaceflight by a woman, NASA confirmed in April.
NASA said earlier this month that it will be opening the ISS up to space tourists for the first time next year with 30-day visits expedited by SpaceX and Boeing expected to cost around $58 million per person.