New Delhi, Jun 26: Digitization and uploading of records by NAI on its website is a continuous process. Under this process, National Archives of India successfully digitized of total 303 declassified files of Netaji Subhash Chandra Bose.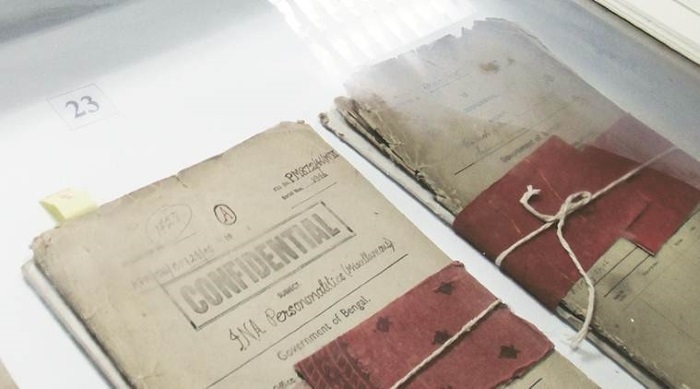 This information was given by Union Minister of State (I/C) for Culture & Tourism, Prahlad Singh Patel in a written reply in Rajya Sabha yesterday.
A project for the preparation of digital images of 11 Lakh pages for Private Papers has been completed.
Preparation of Digital image of 19,80,000 pages of Public records and converting the same into analog images in microfilms has been completed.
These digitized paper about Netaji Bose please visit- http://www.netajipapers.gov.in
110044 Digital Images of 2319 Microfiche sheets and 160731 Digital Images of 129 Microfilm rolls relating to important and rare publications of NAI, Library were digitized.