New Delhi, June 26: "Indian Olympic Association (IOA) cannot take a unilateral decision about pulling out of the 2022 Birmingham Commonwealth Games. Our Ministry will discuss the issue in details with the Shooting Federation and the IOA before taking a decision," said Union Minister for Youth Affairs and Sports Kiren Rijiju yesterday.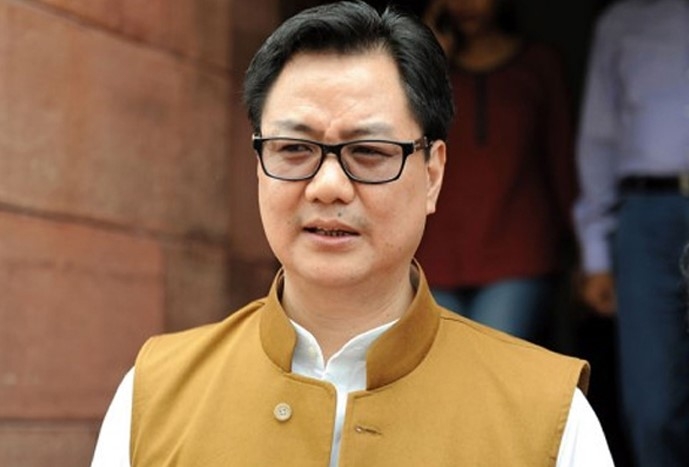 The Commonwealth Games Federation last week left out shooting from the 2022 Birmingham Games in its Executive Board Meeting while recommending the inclusion of three new sports. The decision of exclusion of shooting is a big blow to India as India won 16 shooting medals out of a total haul of 66 in the 2018 Gold Coast CWG.
Kiren Rijiju yesterday made it clear that he will not tolerate mismanagement of national federations and will take action if the interests of Athletes are affected. He added that the sports federations including Archery Association of India and Gymnastics Federation of India have been experiencing factional feuds and the focus of the Ministry will be on protecting the interests of these sports and players.