United Nations, Jun 26: Women are today not only the householders but also homemakers. To mark this progress, UN Women released a brand new research report, "Women Progress 2019".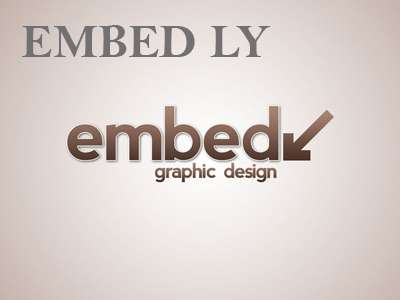 This report unveiled many strong impressions and trends in families along with the changing world. But most astonishingly, the report stated, 13 million single mothers heading the families in India.
In spite of this, India has dominant household continues to be mix couples living with their children, of any age.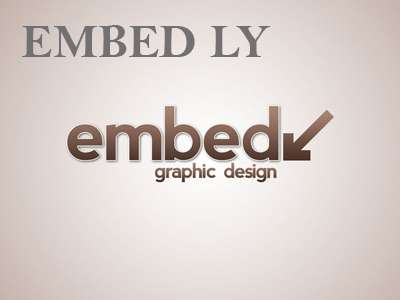 The report is an analysis of the relationship between diverse family structures and women's choices. While putting the number of Indian households run by single mothers at approximately 13 million, the report aims to ensure that households are places of equality and are free from discrimination which is essential for the achievement of Sustainable Development Goals (SDGs) of all nations and developing nations in particular.
The report identifies India as a country with abnormally high sex ratios as of 2017 along with Afghanistan, Brunei, Bhutan, Malaysia, and Pakistan. Citing the example of female members of a trade union of waste-pickers in the Indian city of Pune in Maharashtra, the report found that these women provided a stronger fallback position due to improved material resources, changes in women's understanding of self and their rights and expanded relational networks beyond those of family and kinship.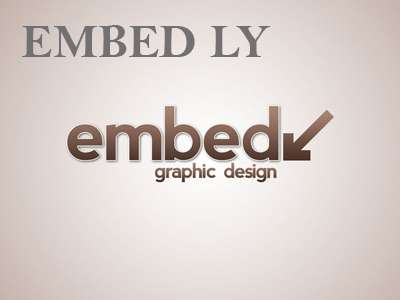 While maintaining that non-marriage remains to be an extremely rare phenomenon in countries such as India and China, the report asserts that the number of female divorcees in India has doubled over the past twenty years, but are still only 1.1% of the population.
Prepared by UN Women, the report lauds the decision taken by India's Supreme Court to repeal Section 377 of the Indian Penal Code (IPC).
The report further asserts that the practice of dowry continues to be rampant across India despite several feminist and equal-rights movements.
Half of the married women between the ages of 25 and 54, two-thirds of single women and 96% of married men, participate in the global labor force, according to new data. The fact that women continue to do three times as much unpaid care and domestic work as men, is a major driver of these inequalities.
Here are the most interesting facts of UN Women's 'Womens Progress 2019' report-
Global scenario-
A couple's living with their children- 38.4%
Extended families- 26.6%
Single person- 7.7%
Lone Parent families- 5.4%
More than 8 in every 10 lone-person households headed by women
101.3 million households with lone mother with children
Poverty rates of lone-mother households are much higher than a dual-parent household.
Indian scenario-
Couples living with their children- 46.7%
Extended families- 31.2%
Single person- 12.5%
Lone-parent families- 7.5% (majority are women)
13 million lone women household (4.5%)
32 million live in extended families
The poverty rate of the household is 38% compared to 22.6% for the dual-parent household.