Osaka, June 27: Today's morning was a special one in Osaka, a large port city and commercial centre on the Japanese island of Honshu as Prime Minister Narendra Modi arrived in the city early morning today for the two-day long G20 Summit, a precious global event.
Prime Minister Narendra Modi arrived at Kansai International Airport in Japan early morning today. As soon as he got off the plane, he received an overwhelmingly warm welcome with smiling faces and great enthusiasm from the Indian community in Japan as well as the Japanese people.
With the theme of 'Human-Centred Future Society', This year's G20 Summit is going to take place on June 27 and 28 with the participation of 19 countries along with the European Union. Prime Minister Narendra Modi has said that he looks forward to discuss a bunch of issues like Women Empowerment, Digitalization, Artificial Intelligence and SDGs, Terrorism, Climate Change and so on.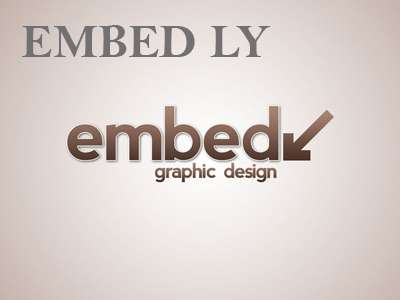 PM Modi in his statement has assured that the summit will provide an opportunity to reiterate and reinforce India's strong support to reformed multilateralism, which is crucial for preserving rule-based international order in today's fast changing world. He further added that he also looks forward to host the next Russia, India and China (RIC) Informal Summit on the sidelines and also to participate in the next informal meetings of BRICS and JAI leaders.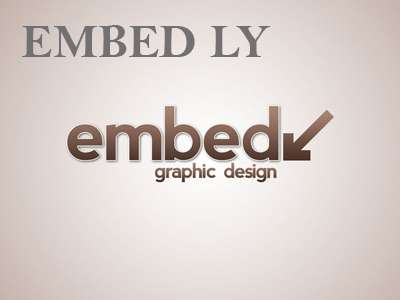 "The G20 Summit is going to be a platform for sharing India's strong developmental experience of the past five years, which provided the basis for a resounding mandate by the people of India to the Government to continue on the path to progress and stability," Said PM Modi.
In his two-day visit, the Prime Minister is going to elaborate many issues of global importance in bilateral and multilateral interactions and present India's viewpoint. Meanwhile, the US president Donald Trump has announced to discuss with PM Modi on Tariff issue.