New Delhi, June 29: With a bunch of 22 authentic films, The 24th European Union Film Festival 2019 began in New Delhi on Friday. The festival themed Europe in your City is being organized by the delegation of the European Union and Embassies of EU member states in partnership with the Ministry of Information and Broadcasting.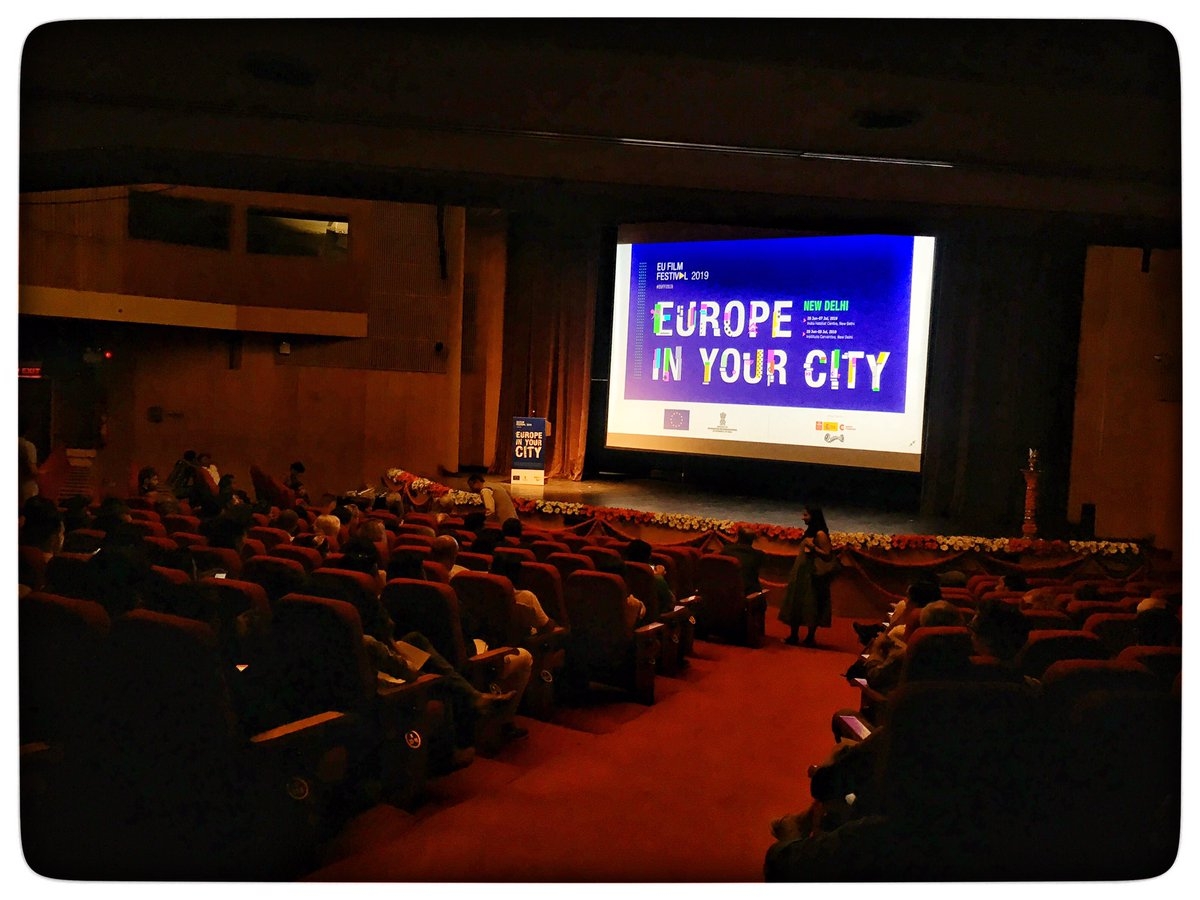 "Styx" (Austria), "Rosemarie" ( Cyprus), "Hope" (France), "Drive Me Home" (Italy), "Diamantino" (Portugal), "Beside Me" (Romania) and "#Female Pleasure" (Switzerland) are some of the movies from 22 European countries, which will be showcased at the film festival.
The festival, which will run till July 7, brings to the city a selection of some of the finest and most riveting films of Europe. This time, the event promises to be a heady cocktail of romantic comedy, period drama, mockumentary, satire, family drama, and socio-political thriller.
Inaugurating the festival, Deputy Head of Delegation of the EU, Raimund Magis said, this kind of festival gets Indian cinema-goers closer to the culture of Europe.
He said premier of some selected movies will engage Indian viewers with a rich heritage of European Films. Magis also said this event will further strengthen the cultural ties between India and the EU.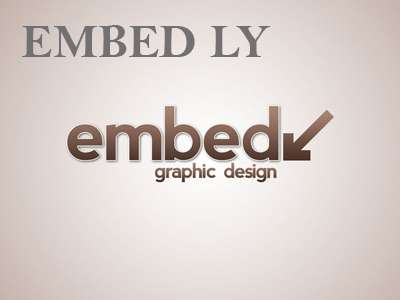 Also, "Cinema and India go hand in hand, in the country that has Bollywood. Europe is also rich in thriving traditions and cultures and these movies will showcase the same!" said H.E. Mr. François Delhaye, Ambassador of Belgium.
The movie extravaganza is currently running in Delhi and Chennai. Later it will travel to Goa, Pune, Bengaluru, Kolkata, Hyderabad, Mumbai and Kozhikode till September.