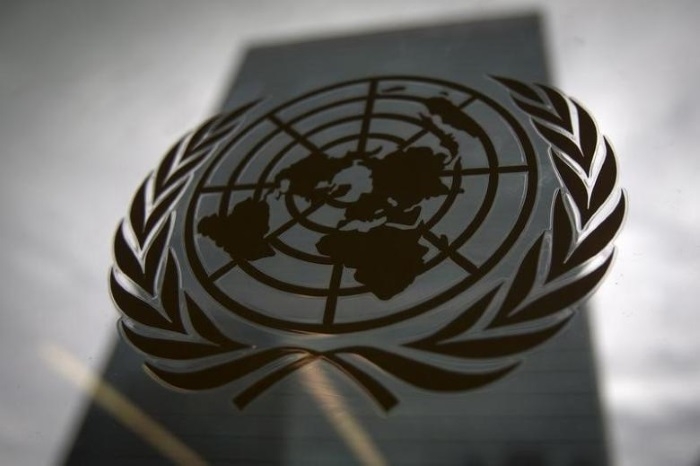 New Delhi, Jun 3: India's contribution to the UN is unparallel in many ways. India's contribution to the UN is actually derived from core Indian values. The fund dedicated Sustainable Development Goals, India-UN Partnership fund will commemorate the 2nd anniversary of the India-UN Development Partnership Funds on June 6.
This celebration will be held at UN Headquarters in New York together with Ambassadors and prominent United Nations officials.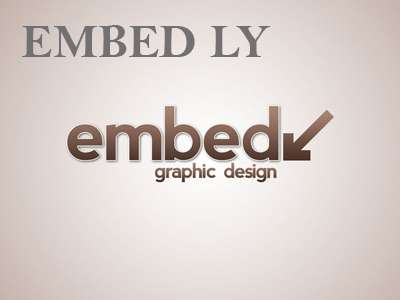 The India-UN Development Partnership Fund supports Southern-owned and led demand-driven, and transformational sustainable development projects across the developing world, with a focus on least developed countries and small island developing states. United Nations agencies implement the Funds projects in close collaboration with partnering governments.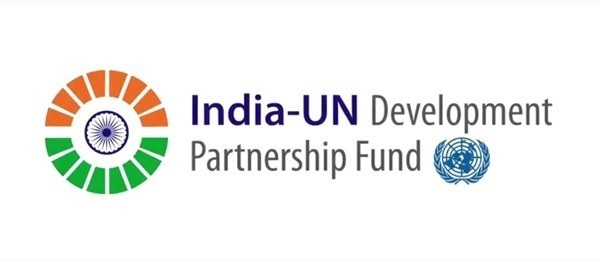 The Government of India established the India-UN Development Partnership Fund in June 2017 to work with developing countries in a spirit of South-South cooperation, by providing assistance to projects that aim to implement the Sustainable Development Goals (SDGs), as per their request. The United Nations Office of South-South Cooperation (UNOSSC) is the designated fund manager. Since its inception, the Fund has approved 36 projects with 37 partnering countries.
Most of the least developed countries (LDCs), land-locked developing countries (LLDCs), and Small Island Developing States (SIDS)—the intended geographic priority of the Fund. A Commonwealth Window has also been established within this Fund (representing $50 million over a period of 5 years, of the total $150 million over a decade).
Project sizes range from less than $500,000 to $1 million under the India Fund and $2 million under the Commonwealth Window. The projects cover a range of SDGs/ thematic areas including climate resilience, environmental sustainability, gender equality, renewable energy, improving women's and maternal health, water and sanitation, education, employment and livelihoods, disaster recovery and risk management, agricultural development and infrastructure.
India is partnering with UNOSSC, as the Fund Manager and Secretariat of the fund, as UNOSSC's global and UN-wide mandates allow for the office to respond to requests and implement projects through the various UN system agencies, funds, and programs. Strongly branding this Fund and India's engagement as South-South cooperation, guided by South-South principles (horizontality, national ownership, and leadership, non-conditionality, etc.) is also of high importance to India. Currently, PAHO, UNDP, UNFPA, UNESCO, UNICEF, UNOPS, ILO, UNIDO and WHO are implementing projects supported by the Fund.
This second-anniversary commemoration event will highlight the contributions of the Fund to partner countries' efforts to achieve the Sustainable Development Goals and promote further South-South partnerships in the years to come.