Jeddah, June 3: it will not be an exaggeration if we call Bicycle as a 'Peaceful Vehicle' as it doesn't make noise or air pollution, doesn't create traffic chaos on road and doesn't require petrol/diesel. Today is the 'World Bicycle Day' and in the special morning today, on a four lane tar road in Jeddah, Saudi Arabia, around 25 Indians along with some Saudi friends had a seven-kilometer long cycle rally with great enthusiasm.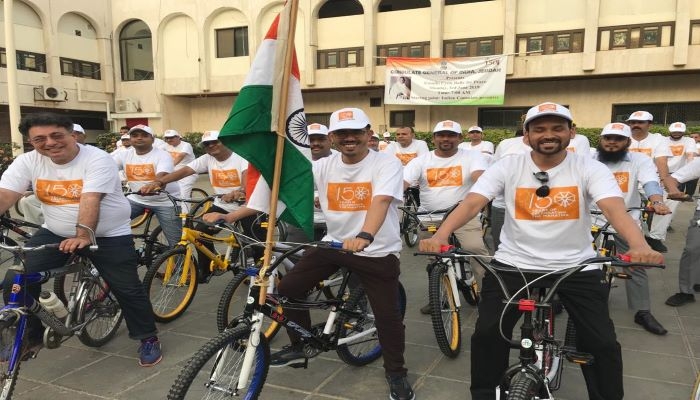 The rally was named as Gandhi Cycle Rally for Peace. The rally was not only organized on the occasion of World Bicycle Day but to mark the 150th birth year of Mahatma Gandhi. Consulate General of India in Jeddah Noor Rahman flagged off the rally today morning. Riders with white T-shirts with a Symbol of Mahatma Gndhi's 150th birth anniversary inscribed on it, had an enthusiastic ride hoisting Indian tricolor flag and conveying Mahatma Gandhi's message of World Peace.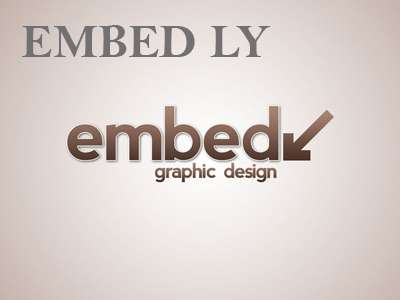 Another such cycle rally with the same theme has been organized by Indian Embassy and Saudi Cycle Federation in Riyadh on June 7.