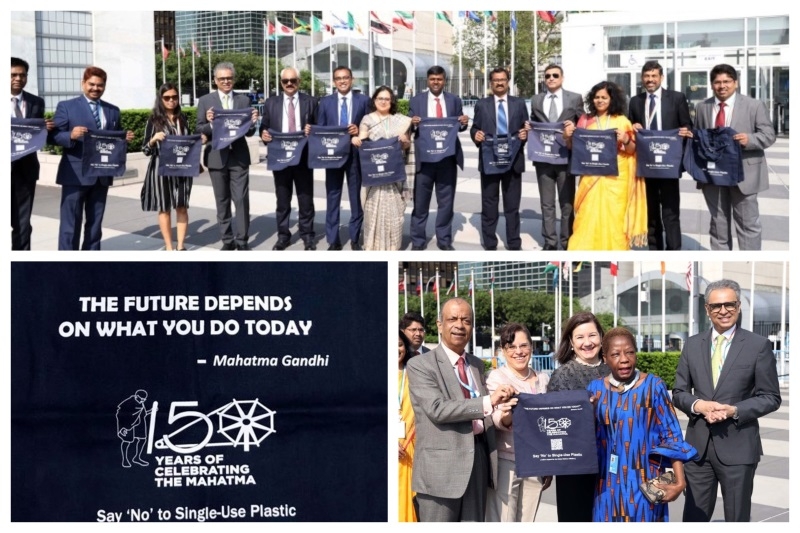 United Nations, Jun 4: India is inherently worked on natural sustainability, the day-to-day lifestyle of Indians are connected with nature. India is also contributing to the universal environment quest of the United Nations.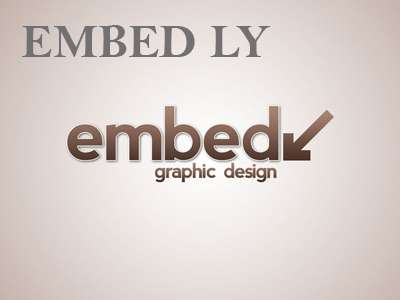 'World Environment Day' is around the corner. On this occasion, India supports eliminating single-use plastic for environmental sustainability. India takes an oath to support the UN's commitment to eliminating single-use plastic. With this oath, India in UN-NY yesterday distributed cotton bags with a message from Mahatma Gandhi's vision about sustainability.
India on the occasion of the World Environment Day in 2018, pledged to eliminate all single-use plastics (items like carry bags, straws and water bottles among others) from the country by 2022 — the year which coincides with 75 years of the country's independence.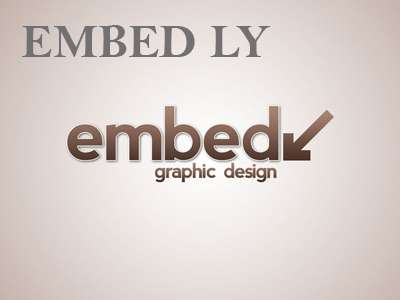 While speaking on this day in 2018, Environment Minister, Dr. Harsh Vardhan said, "We make a solemn pledge that we will eliminate all single-use plastics from our country," said Union environment minister Harsh Vardhan while referring to PM Modi's idea of 'New India by 2022".