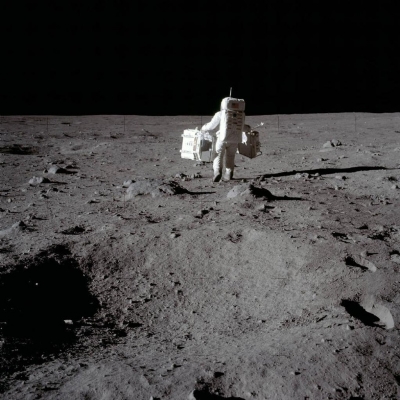 New Delhi, Jun 4: NASA is busy with Moon2Mars mission, which is the most ambitious mission of NASA. NASA is planning to go to Moon till 2024. So for this mission, the 1st US Lunar Lander in the 21st century will be designed in India.
This initiative was taken by NASA under outsourcing production of its space vehicles.
Orbit Beyond is unique among the 9 other participants in NASA's Commercial Lunar Payload Services (CLPS) program in that it is a consortium. The design and construction of its lander will be performed by TeamIndus, an Indian company. (The Indian Space Research Organization (ISRO) is separately planning to launch its first moon lander, Chandrayaan-2, in July 2019.)
NASA said, "it will spend more than $250 million hiring private companies to carriage scientific missions to the moon. These privately operated missions, part of the US Space Agency NASA's broader rush back to the moon, are designed to gather data about the lunar surface and pilot technologies for landing robotic explorers.
Three companies—Astrobotic, Intuitive Machines, and Orbit Beyond—have been awarded contracts for missions into 2021. Orbit Beyond has the earliest target date for its mission, in September 2020.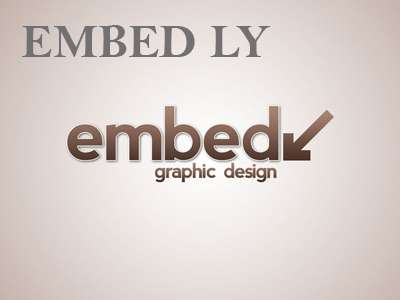 NASA and the ISRO are collaborating on a new radar satellite.
here aren't nine lunar lander capable teams in the United States," Steve Altimus, the CEO of Intuitive Machines, said on May 31, inadvertently highlighting Orbit Beyond's international approach. "The workforce and the skill mix of our teams are very critical in building the right talent to build the right lander."
There aren't nine lunar lander capable teams in the United States," Steve Altimus, the CEO of Intuitive Machines, said on May 31, inadvertently highlighting Orbit Beyond's international approach. "The workforce and the skill mix of our teams are very critical in building the right talent to build the right lander."
Successfully reaching the moon, TeamIndus founder Rahul Narayan told to media, "declares that India can compete at the highest level of technology."