London, June 4: US President Donald Trump arrived in Britain on Monday for a three-day state visit during which attended a banquet hosted by Queen Elizabeth II and meet outgoing Prime Minister Theresa May.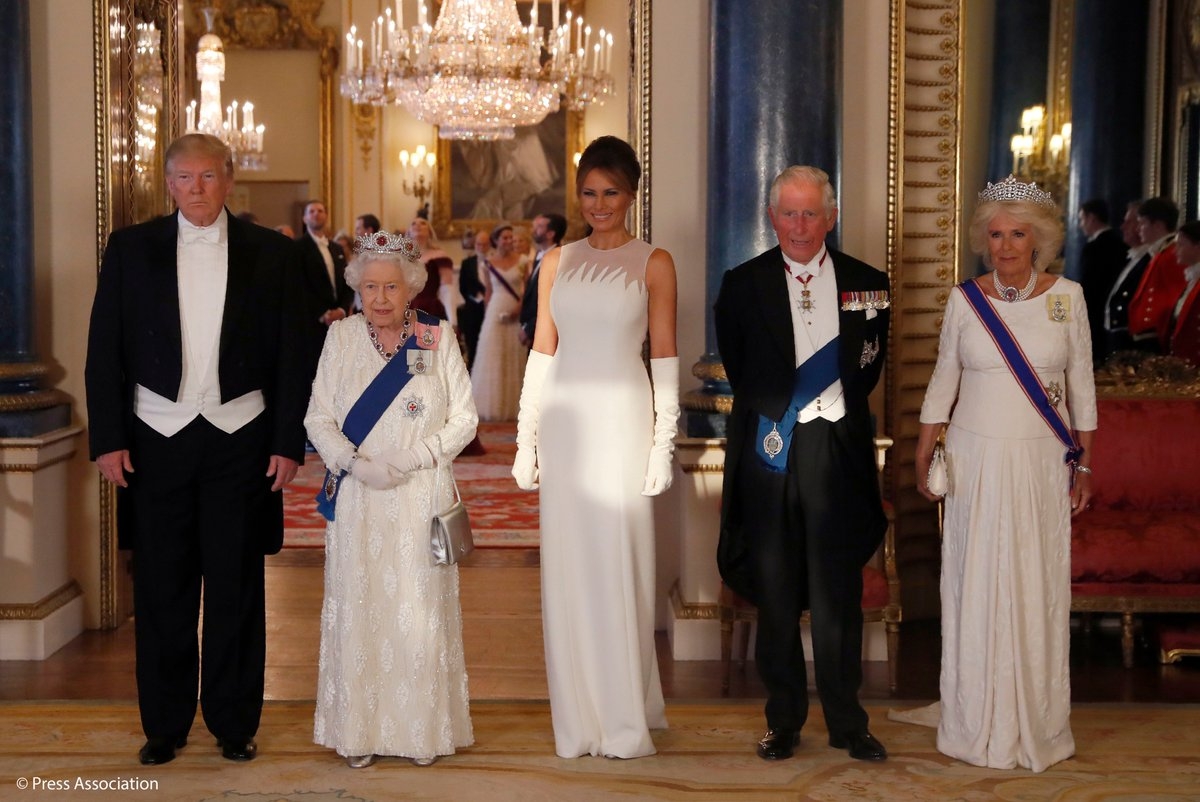 The queen greeted President Trump after he ascended the palace stairs with Prince Charles at the West Terrace of Buckingham Palace. Melania walked behind with Duchess Camilla.
Queen Elizabeth II's lavish state banquet for President Donald Trump and first lady Melania Trump got underway Monday evening at Buckingham Palace with the usual reciprocal toasts as a clutch of Trump and royal relations looked on from a magnificent table in the palace ballroom.
Queen Elizabeth II gave President Donald Trump a tour of royal artefacts at Buckingham Palace's picture Gallery, some of which were gifted by former US presidents. The Queen gave Trump an abridged 1st edition of "The Second World War" by Winston S. Churchill.
Earlier, the presidential couple toured historic Westminster Abbey, where British royals are crowned, wed and buried.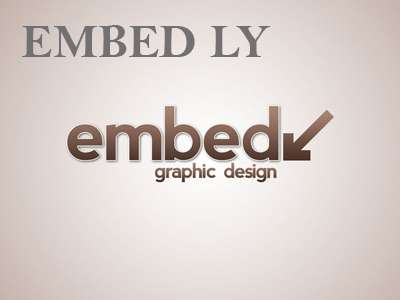 On landing, Trump sent out a tweet calling London Mayor Sadiq Khan a "stone cold loser" for criticising Britain's decision to roll out the red carpet for the White House chief.