New Delhi, June 5: India's connection with its close ally Afghanistan has been one of the most sort after friendships. Pitching in to dwell in strong bilateral ties with expanding trade, Afghanistan in its latest has sent more than 80 tons of Afghan dry fruit, figs and Shakar Para, an Afghan dessert to Indian market through Iran's Chabahar Port.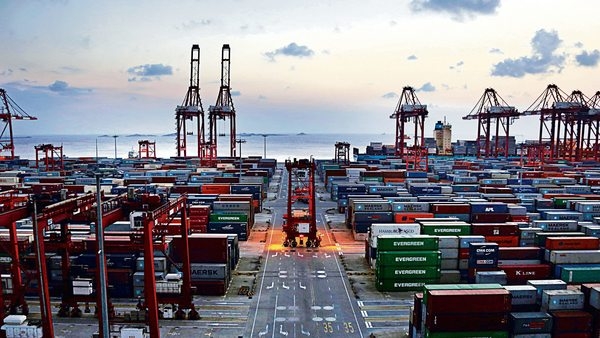 This is the second consignment of Afghan exports to India through Chabahar after the start of the exports. Khan Jan Alokozai, the deputy head of Afghanistan Chamber of Commerce and Industries said, "This cargo has reached India through Chabahar in a short time and this is the first time that the Kandahar's figs are exported to the Indian market by sea."
An Iranian official in Chabahar Port said they provide required facilities for traders at the port. The General Manager if Chabahar port said, "Afghanistan's container ship arrived from Kandahar to Chabahar, the shipment process was completed in two days and it was sent to Indian markets. We continue our efforts to help in sending Afghan goods from Chabahar to other countries' markets."
The Afghan goods have reached India's markets at a low cost via Chabahar Port, said Samir Rasa, spokesman for Ministry of Industry and Commerce. Afghan was expected to send another larger shipment to India from Chabahar, but it did not happen due to Eid holidays. After Eid holidays, an Afghan cargo will be sent to Chabahar Port and from there, it will be exported to the targeted Indian markets.
The first cargo of 570 tons of Afghan was sent to Chabahar earlier this year.