Ranchi, June 5: On the eve of Eid-ul-Fitr, Jharkhand Chief Minister Raghubar Das inaugurated the Haj House on Tuesday. Inaugurating the 50 crore rupees Haj House, which can accommodate about 1,000 people for offering Namaaz, CM Das said his government has faith in winning the confidence of all the people.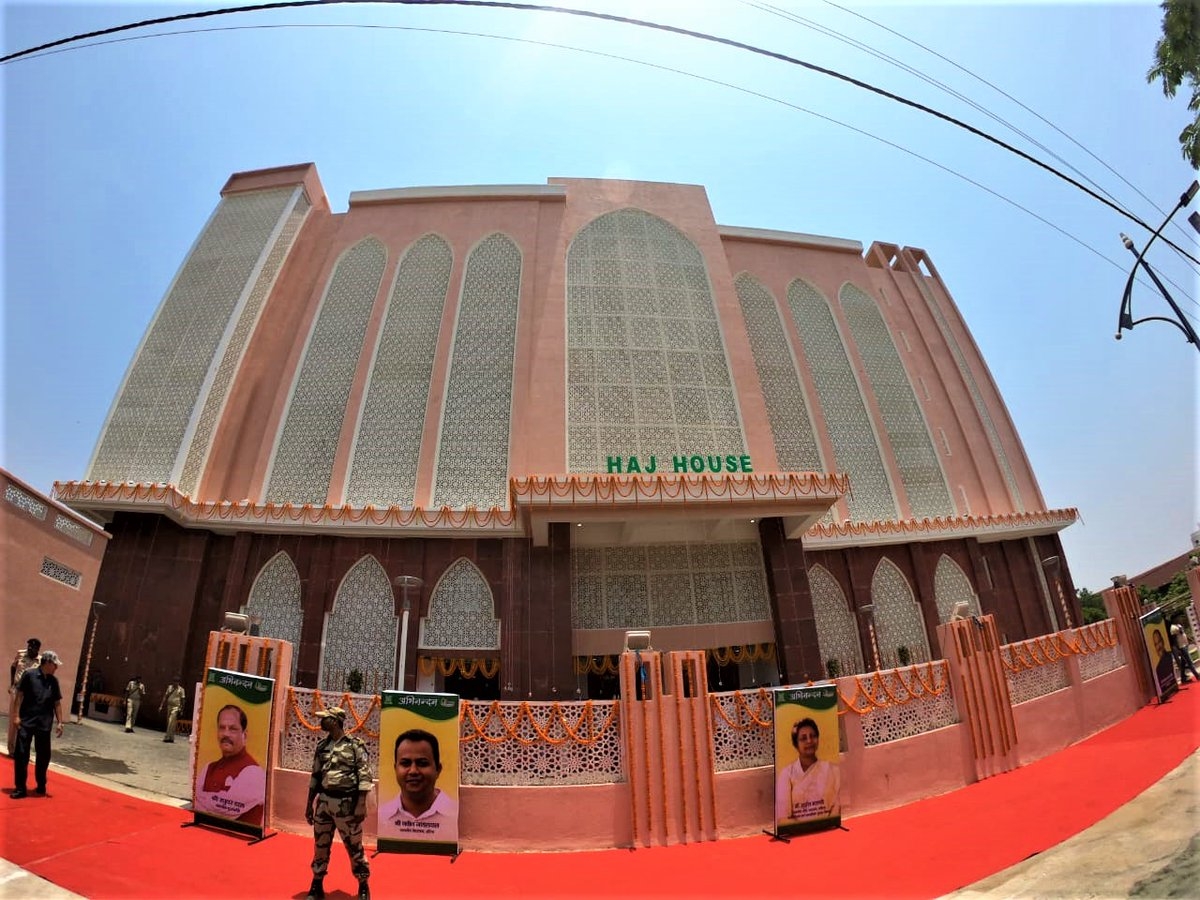 The five-storeyed Haj House is constructed according to Mughal architecture. It consists of a prayer room, Visa room, kitchen and VIP room. A total of 150 men and 80 women can stay at a time. It is centrally air-conditioned.
The building has two basements for parking where 60 four-wheelers and 70 two-wheelers can be parked at a time. On the ground and first floors, there are prayer halls for namaz. On the second floor, there are rooms for visa and passport related work for pilgrims. On the third floor, there is space to train the pilgrims before they proceed for Haj.
CM Das said that development is the only solution to every problem and his government is working continuously for development. The Chief Minister said that they have to make a new India and a new Jharkhand together.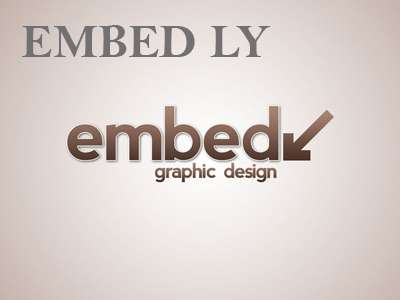 "Secularism is in our blood. There is no need to teach us secularism. In the last 70 years, the successive governments have created fear among minorities. Minorities were treated as vote bank", the Chief Minister said.
"But the present Jharkhand and Central governments believe in the 'Sabka Saath, Sabka Vikas' theory. There is a need to change the mindset of the minority community people and they should take benefit of government schemes", he added.