London, June 5: British Prime Minister Theresa May marked her last major official press conference yesterday with a message of cooperation and compromise for US President Donald Trump in London. Trump is on a three-day state visit to the UK.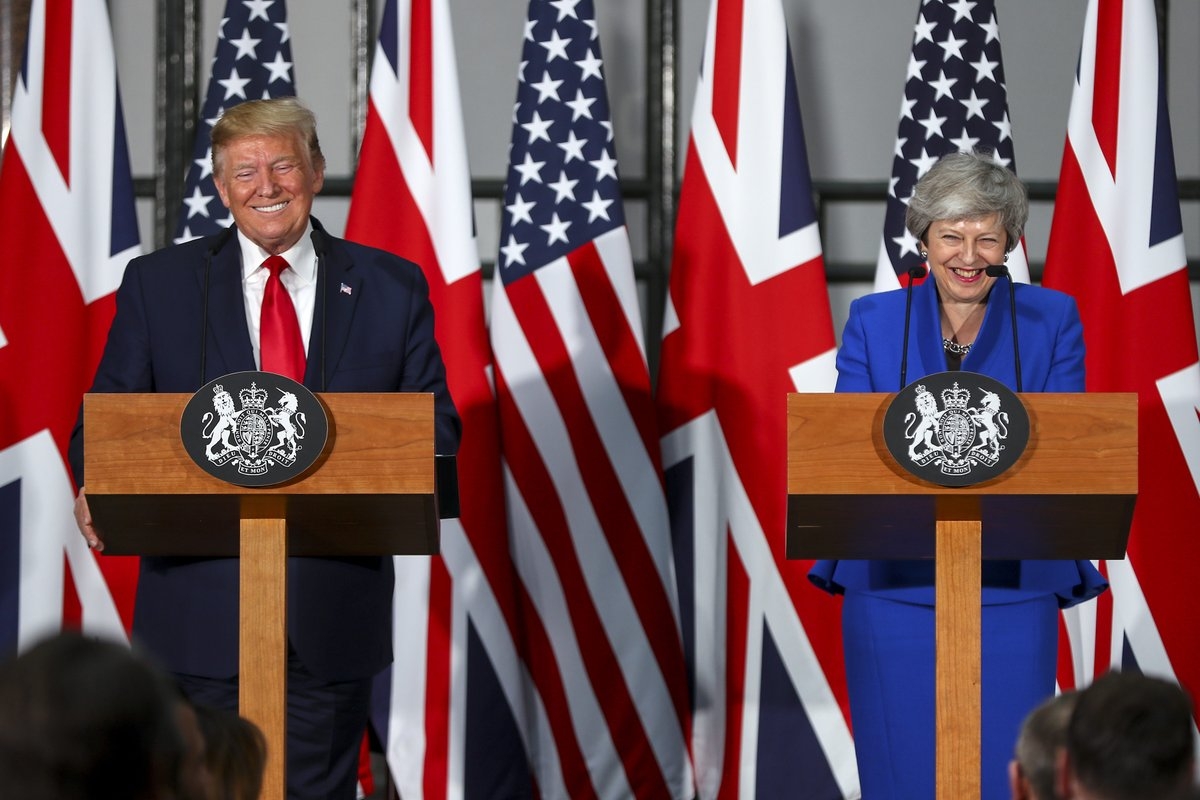 PM May is set to formally resign as the Prime Minister on Friday. During a joint press conference at the Foreign and Commonwealth Office with Mr Trump, she addressed him by his first name at several points to reiterate points of difference between the two leaders. The British Prime Minister said they discussed again the importance of the two nations working together to address Iran's destabilising activity in the region and to ensure Tehran cannot acquire a nuclear weapon.
During his press statement, President Trump went on to repeat his reference to wanting a "phenomenal" trade deal with the UK, suggesting it could double or treble trade once the UK had left the European Union. He lamented that May had not received the "credit she deserves" for her leadership in the Brexit negotiations.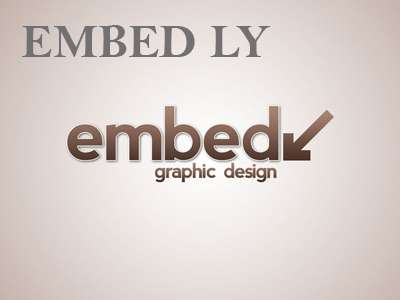 On Tuesday, President Trump attended a banquet hosted by Queen Elizabeth II.
Queen Elizabeth II's lavish state banquet for President Donald Trump and first lady Melania Trump got underway Monday evening at Buckingham Palace with the usual reciprocal toasts as a clutch of Trump and royal relations looked on from a magnificent table in the palace ballroom.