Yavatmal, June 5: Taking the day to its full, the CM Devendra Fadnavis who three months ago approved the pilot project for the revitalization of the Waghari River in Yavatmal, laid the foundation stone on Wednesday in presence of Sadhguru, Founder of Isha Foundation working with Maharashtra Government towards the project.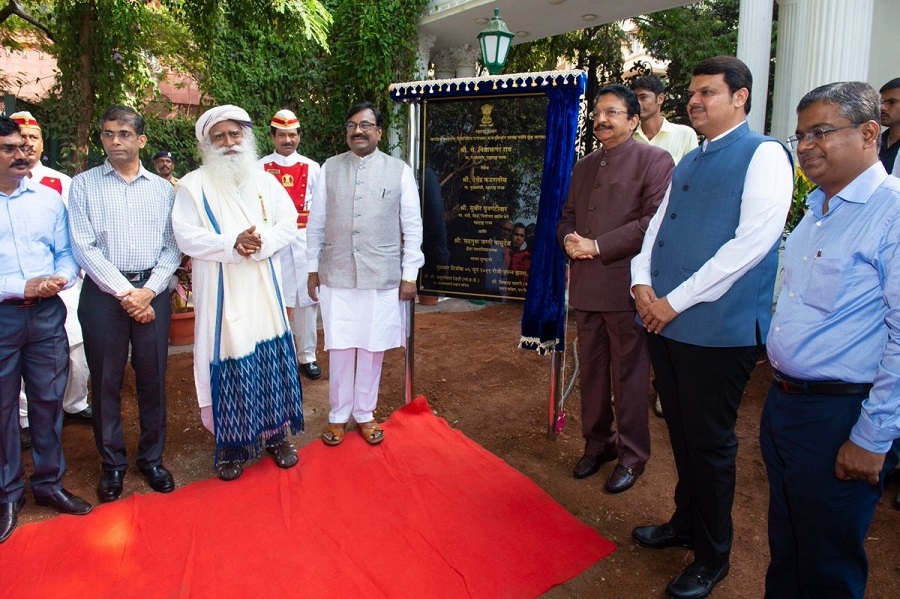 "This World Environment Day marks the launch of Waghari River revitalization project in Yavatmal in collaboration with Govt of Maharashtra. We express our gratitude to all who made this landmark initiative a reality", Sadhguru wrote over the social media walls.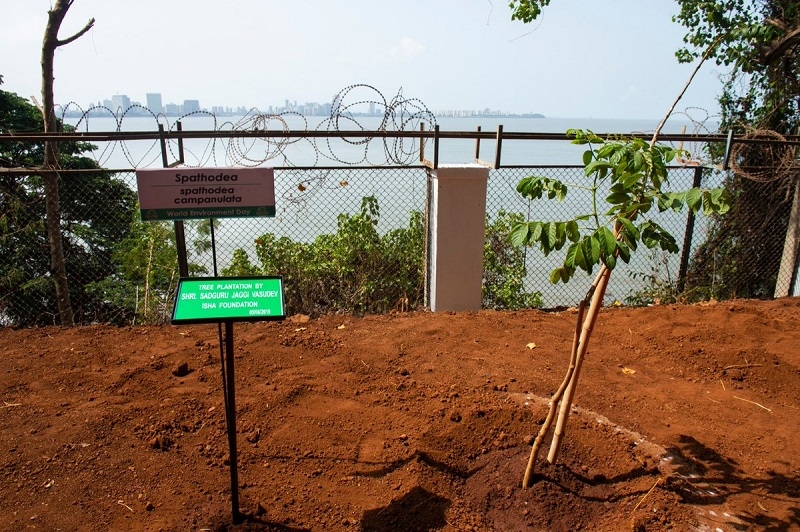 To revitalize Waghari and improve soil fertility and farmer's economy, the project entails plantation on both sides of the river within the active mark of the floodplains. This will facilitate local farmers to shift from crop-based agriculture to tree-based farming to improve soil fertility, increasing horticulture fruit tree cultivation and medicinal tree-based agriculture in the region.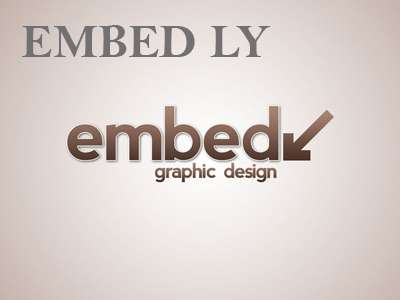 Use of micro-irrigation methods, afforestation on government land through large-scale public participation and creation of infrastructure and support systems for farmers' produce through public-private partnership, are a several other core aspects of the project.
"It's heartening to see the speed and commitment with which the Government of Maharashtra has approved the Detailed Project Report for revitalization of Waghari River in Yavatmal, which is the epicenter of India's painful farmer suicide story", said Sadhguru expressing sincere gratitude ahead.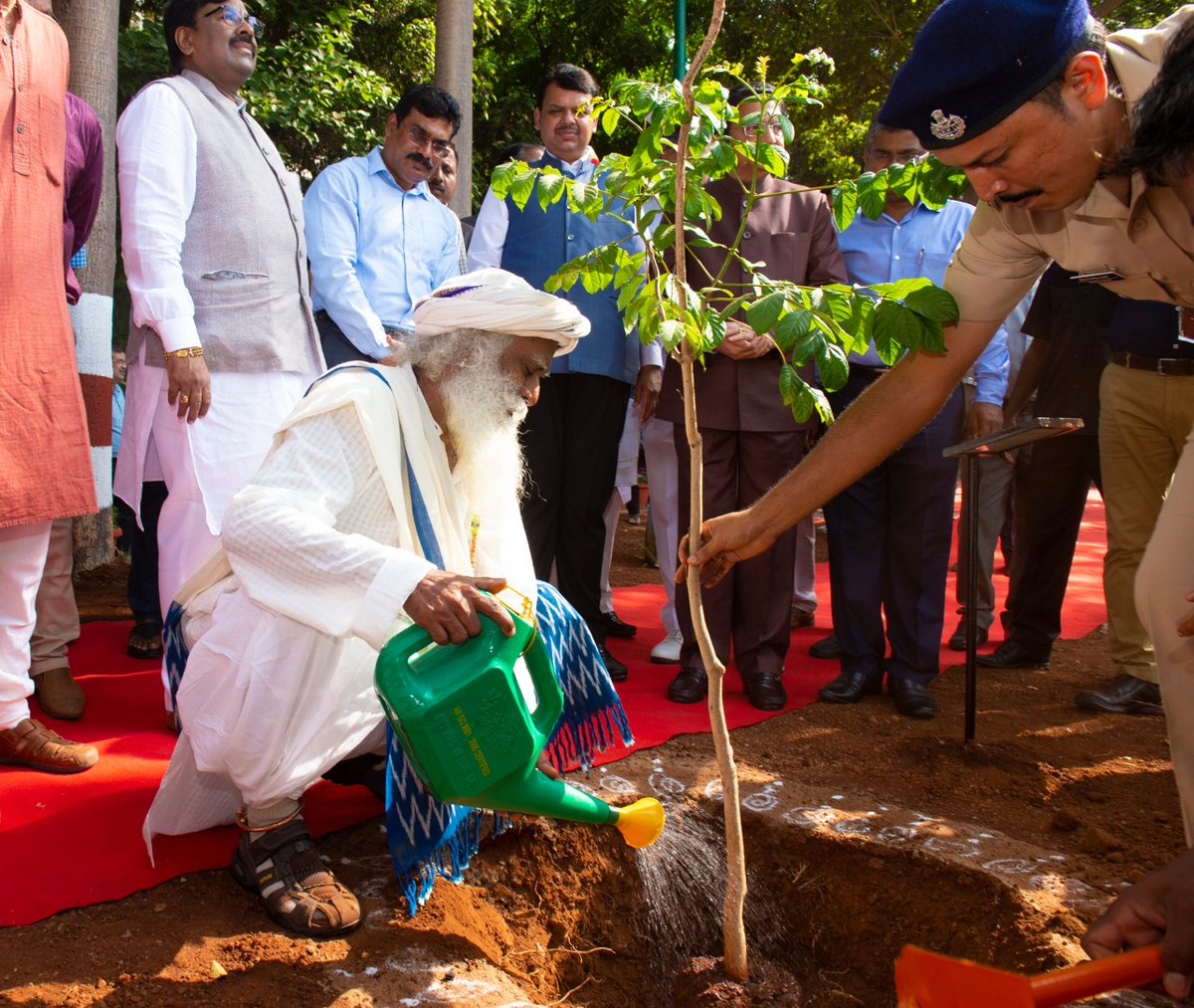 "The project will not only support the river & biodiversity around the river but also boost farmers' income manifold, thereby enhancing rural economy. We want to establish this as a model for sustainable agriculture leading to robust economic progress and river revitalization", he added.