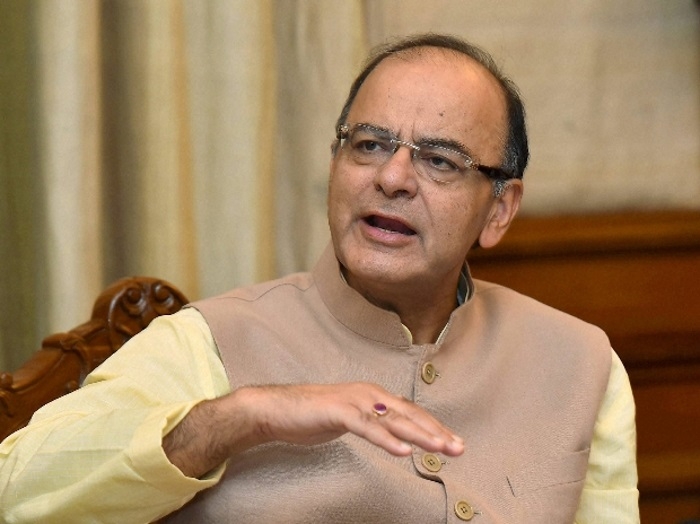 New Delhi, Jun 7: Modi 2.0 has many intelligent and active ministers, but this cabinet misses one solid leader, Arun Jaitley. Now, Former Union Finance Minister, Arun Jaitley vacating the government bungalow, has surrendered with his official cars and reduced his security staff too.
He has also returned many of the government officials who were part of his personal staff. Jaitley is learned to have asked members of his staff to pay the pending bills of water, electricity and telephone services.
Jaitley is moving to his own house in South Delhi. His family also wanted him to move out of official bungalow because of his health issues.
Being a Supreme Court lawyer, Jaitley has gone by the apex court ruling that former MPs must vacate their official residences within a month of dissolution of the previous Lok Sabha.
Once he recovers, Jaitley has planned to seek a smaller government accommodation.