Shimla, June 7: Soon we'll see beautiful Himachali Mountains on big screens. All thanks to the first-ever Himachal Pradesh film policy, which seeks to develop the hill state as an important destination for film production.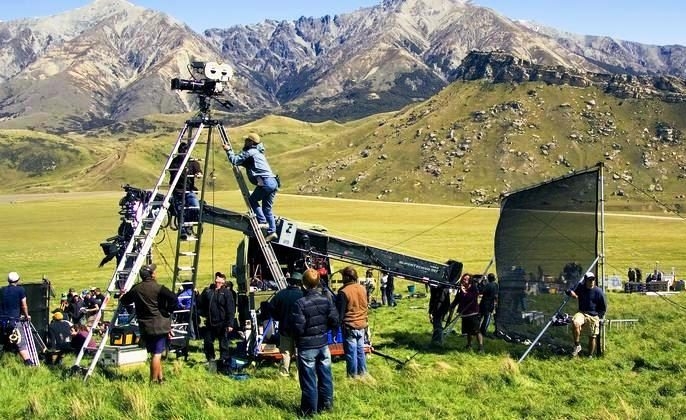 The policy, approved by the cabinet last week, aims at disseminating information about the culture, history, heritage, traditions and captivating tourist places of the state through films to attract tourists.
The policy will provide opportunities for growth to the talent of the state in all departments of film making, generate opportunities for employment in the state, and attract additional capital investment through the film industry.
The policy will pave the way for setting up a Film City in the state so that the entire required infrastructure is available at one place. The spokesman said a feasibility study will be undertaken through an expert agency to assess the prospects for setting up of a film city or cities or film lab with the help of the private sector.
The Film Development Fund will be managed by the Information and Public Relations Department under the guidance and direction of Himachal Pradesh Film Development Council (HPFDC). The Council will be set up for a long term and meaningful development of Film Industry and will include administrative officers as members and members of film fraternity as non-official members nominated by the state government.