New Delhi, June 7: Living up to the expectations of the people, Narendra Modi made a grand comeback to rein the realm of India as Prime Minister. Assuming his powers for the second term, PM Modi will make his foreign visit to the Maldives and Sri Lanka on June 8-9 respectively. Aiming on strengthening and knitting tight close relations with neighbours, PM Modi pens down a note for his first overseas visit after re-election.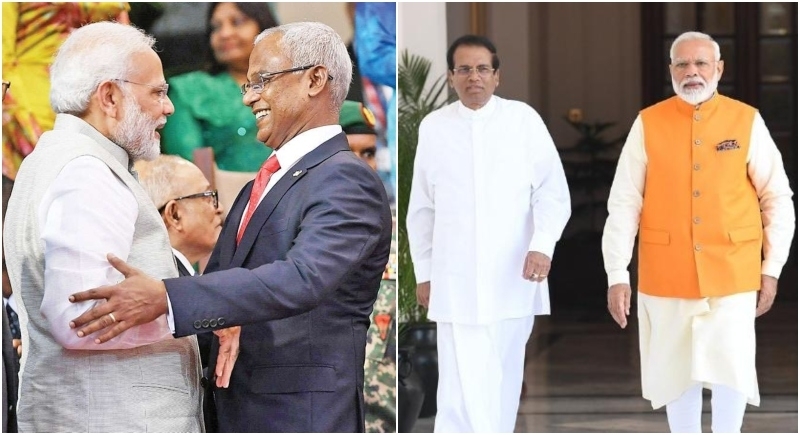 Prime Minister Modi penned that he will be visiting the Republic of Maldives and the Democratic Socialist Republic of Sri Lanka on 08-09 June 2019 at the invitation of President Ibrahim Mohamed Solih and President Maithripala Sirisena, respectively.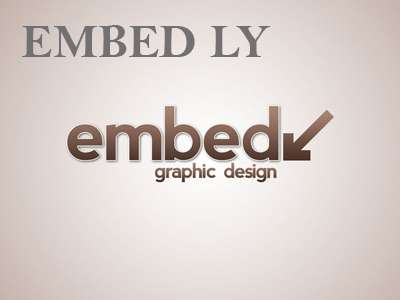 Further he added that he had the pleasure of receiving President Solih in December last year and also had the opportunity to attend the inauguration of President Solih in November 2018. PM Modi's visit to the Maldives has been reflective of the importance both countries attach to their relationship as maritime neighbours and long-standing friends.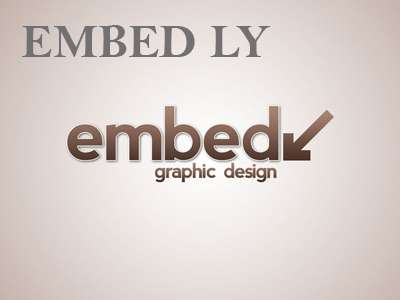 Maldives has been a valued partner with India who has shared deep bonds of history and culture. The bilateral relations with the Maldives have been greatly strengthened in the recent past and with this visit, it will further deepen their multifaceted partnership.
Elaborating on his visit to Sri Lanka, he said that it is to express India's solidarity with the Government and the people of Sri Lanka in the wake of the terrible terrorist attacks there last Easter on 21 April 2019. India stands with Sri Lanka in the fight against terrorism. India's bilateral relations with Sri Lanka have gained considerable momentum in the last few years.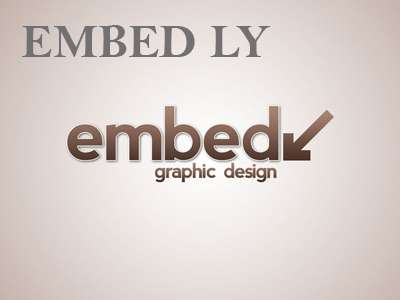 PM Modi asserted that he is confident that these visits to the Maldives and Sri Lanka will further strengthen our close and cordial ties with our maritime neighbours, in line with India's 'Neighbourhood-First Policy' and the vision of Security and Growth for All in the Region.