New Delhi, June 7: WE ARE WHAT WE EAT! Today, World has successfully achieved 'Food Security' in terms of 'quantity'. But, have we really achieved 'Nutrition Security'? This is a big question! For addressing the problem of food quality and food safety the United Nations adopted in December 2018 World Food Safety Day to be celebrated on 7th of June every year. Thus, the world is celebrating the first ever Food Safety Day today. The theme for this year's World Food Safety Day is "Food Safety, Everyone's Business''.
On this occasion, the Food Safety and Standards Authority of India (FSSAI) has organized an event at FDA Bhavan which involves participation from various stakeholders such as government representatives, NGOs, Food Business Representatives and many others. The event includes unveiling of the statue of Mahatma Gandhi and release of documentaries spreading awareness and enabling consumer education on food safety. Taking into account the fact that children are the change agents of the future, FSSAI has developed a Do-it-yourself toolkit for children – a 'Food Safety Magic Box' to detect food adulterants through simple tests at school. FSSAI has also prepared another device based on the famous 'Raman Spectroscopy' technique, which helps screen various types of adulterants in edible oil.
The Prime Minister Narendra Modi has said that the government is focussed on implementing the latest and best standards of food safety in the country and the Centre has taken a pledge to root out malnutrition from the country as it celebrates 150th birth anniversary of Mahatma Gandhi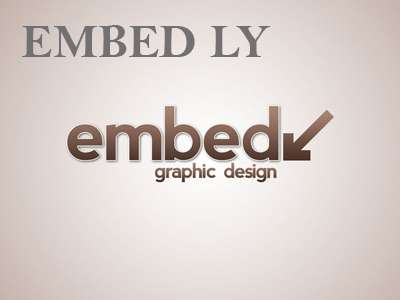 Food safety has become a critical issue today due to fast transformation from traditional home-made food culture to market-based packed food culture. One can ensure safety in the food prepared by housewives but not that in readymade food because motives of the two suppliers are different. A housewife cooks to feed the family with a true motive of love but a commercial food supplier prepares and sells food items from business perspective. He may make adulteration to increase quantity, may add colours and fragrances to attract consumers or may use poor quality raw material to reduce the cost. As the micro ingredients in food items are not visible, one can very easily fool customers advertising the product as 'Safe.'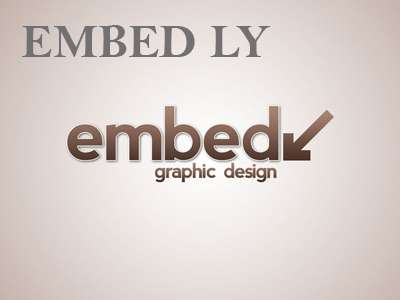 Unsafe food is a silent killer. As per the United Nations Report, 4,20,000 people die every year due to contaminated food and one in every 10 people falls ill. Salmonella, Campylobacter are the most common foodborne pathogens that affect millions of people annually. Chemicals such as mycotoxins, dioxins and heavy metals such as lead cadmium, mercury may occur in the food and can lead to acute poisoning or long term diseases such as cancer.
Food Safety is key to achieving several UN Sustainable Development Goals and is a shared responsibility between government, producers and consumers. Through World Food Safety Day, WHO is pursuing its efforts to mainstream food safety in public agenda and reduce the burden of foodborne diseases globally.