New Delhi, June 8: Days after trinamool leaders switch camp, as many as 17 councillors of the Darjeeling Municipality joined the Bharatiya Janata Party (BJP) in New Delhi, in the presence of senior party leaders Mukul Roy and Kailash Vijayvargiya on Saturday.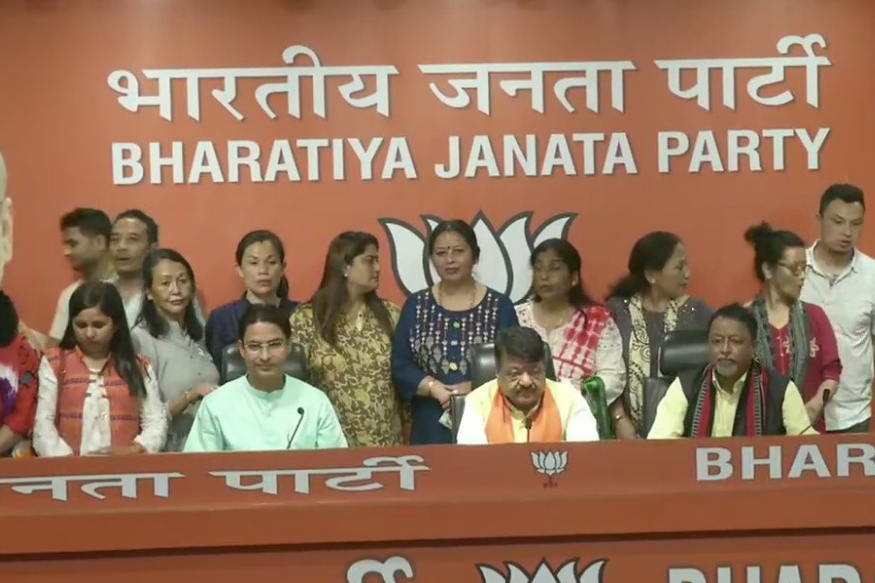 "Bengal has had a history of political violence and the BJP will end that. The arrogance of the Trinamool Congress will be checked. People from the GJM have also joined BJP. In 2021 West Bengal Assembly polls, we will get 250+ seats. I am certain of it", said Vijayvargiya.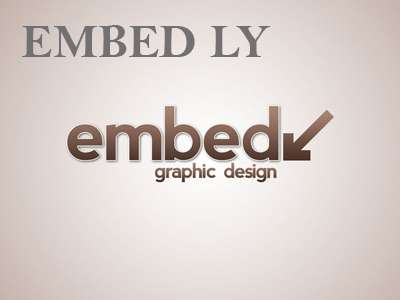 He also hit out Bengal Chief Minister Mamata Banerjee's decision to not attend the Niti Ayog meeting on June 15 and called her behaviour undemocratic. Banerjee on Friday expressed her inability to attend the meeting of the policy think-tank on June 15.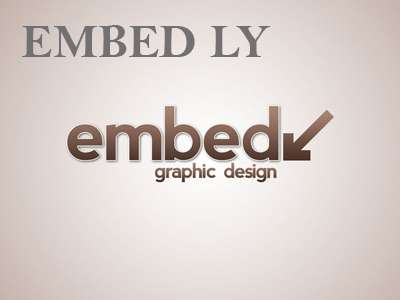 The Lok Sabha election results were a massive setback for Banerjee and her party, who were further left red-faced after Trinamool MLAs and councillors started deserting the ruling camp in Bengal and switched over to the BJP. On 28 May, BJP leader Mukul Roy's son Subhrangshu along with two Bengal legislators and more than 50 Trinamool Congress councillors joined the BJP.
With the saffron party bagging 18 of the 42 Lok Sabha seats in Bengal, its leaders have asserted that they would overthrow the Mamata Banerjee-led government in the next Assembly election.