Male, June 8: With streak of honour for India rises on the international palladium, Prime Minister Narendra Modi addressed the parliament house of Maldives on Saturday. Addressing the Maldivian Parliament Prime Minister Narendra Modi called state-sponsored terrorism as the biggest threat and added that it is important for the world community to come together to fight the challenge of terrorism. PM Modi also announced that India will contribute to the conservation of Maldives' Friday Mosque.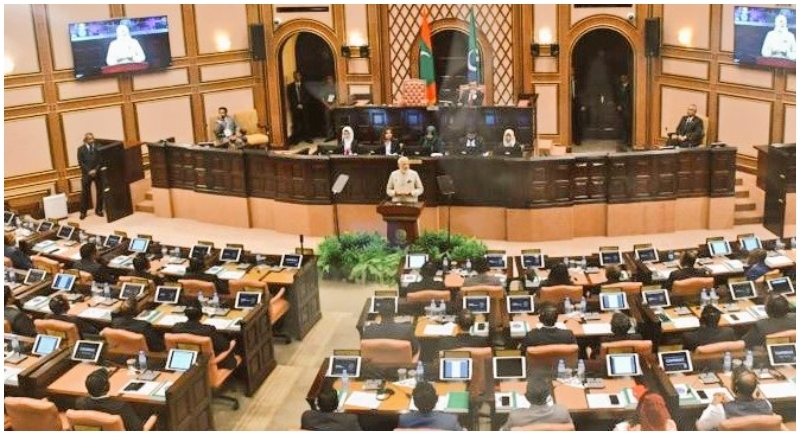 While addressing the parliament, PM Modi said that terrorism is a danger not just for a country or region but an entire civilization. State-sponsored terrorism is the biggest threat today and it is time for a global conference on terrorism. In the Majlis, PM Modi stressed upon strengthening bilateral ties, reflecting the importance India attaches to its 'Neighbourhood First' policy.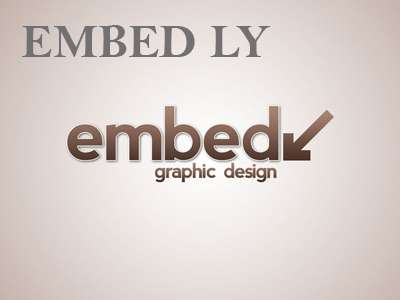 Veiling an attack on Pakistan for sponsoring and soiling terrorism, PM Modi elaborated that the water is raised above head and its time the world comes together in combating terrorism and radicalisation is the most accurate test of the leadership in the world. PM Modi also said that relations between the two countries are older than history. He emphasised that every Indian supports Maldivians for strengthening democracy in the Maldives.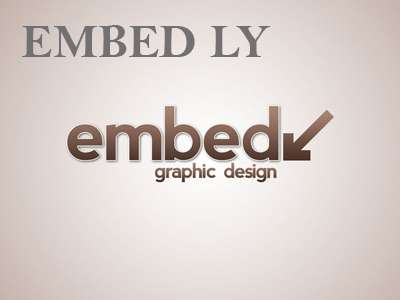 Maldivian President Solih thanked the India for providing capacity building support to Maldivian security forces. The two leaders also agreed on the importance of maintaining peace and security in the Indian Ocean Region, and to strengthen coordination in enhancing maritime security in the region, through coordinated patrolling and aerial surveillance, exchange of information, and capacity building.
PM Modi also assured that India will contribute to the conservation of one of the Maldives' oldest and iconic Friday Mosque, a historic landmark made up of coral stones. He asserted that there is no such mosque elsewhere in the world like this historical mosque made up of coral, adding that he was happy that the Maldives was working towards sustainable development and has become a part of the International Solar Alliance.