New Delhi, June 8: "Employment is connected to growth and that it can't be discussed separately. The Centre is taking several steps to increase the growth rate in the time to come", said NITI Aayog Vice Chairman Rajiv Kumar addressing a forum ahead of the governing council meeting on 15th this month.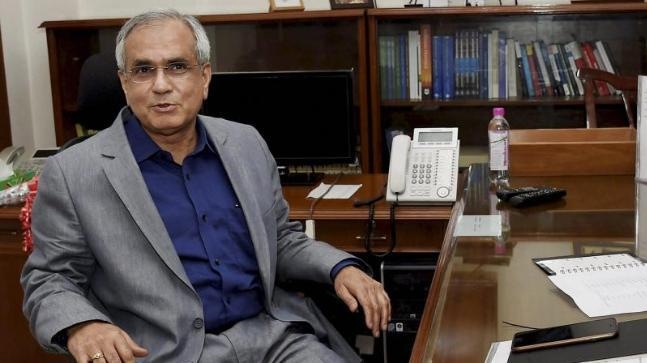 Employment as a developmental model has always remained a core to focus by the Centre. India's rate of unemployment doubled in the past two years to 7.6 per cent between May 2017-April 2019. In this light ahead, Kumar added that the team was making best efforts to reverse the situation, creating more and more job opportunities.
Further commenting on Mamata Banerjee's refusal to join the NITI Aayog governing council meeting, Kumar said, "I am still hoping very much that she will accept my personal invitation and attend the governing council meeting on 15th and give us ideas as to how to improve NITI Aayog further".
Continuing her unwanted drama, West Bengal Chief Minister Mamata Banerjee truly signified how badly devastated she was after the results of Lok Sabha elections. After her refusal to attend PM Modi's oath ceremony invitation, she yesterday wrote a letter to PM Narendra Modi's office, informing him that she would not attend the Niti Aayog for June 15.