United Nations, June 8: Ocean! A wonderful ecosystem beyond imagination…An ecosystem in which the first living being on earth came into being...An ecosystem which is called as the 'lungs of our planet'…An ecosystem, nevertheless far from human being, becoming one of the biggest victim of human interference. Today, World Ocean Day is the day to remind everyone of the major role the oceans play in our day-to-day life.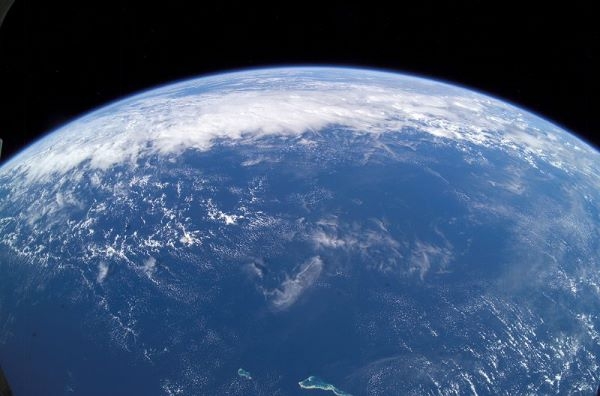 On 5th December 2008, the UN General Assembly designated 8 June as World Oceans Day which catalyzed action worldwide. "Conserve and Sustainably use the oceans, seas, and marine resources for sustainable development" is the UN's Sustainable Development Goal (SDG) 14 of the 2030 agenda. This year, an attempt has been made to greater ocean and gender literacy and to discover possible ways to promote gender equality in ocean related activities such as marine scientific research, fisheries, labour at sea and human trafficking, as well as policy making and management.
"Confronting gender equality is essential to achieving ocean-related goal and targets of the 2030 Agenda for Sustainable Development. We must ensure an end to unsafe work conditions and guarantee that women have an equal role in managing ocean-related activities."
– Antonio Guterres, UN General Secretory
Oceans cover three-quarters of the earth's surface, contain 97% of the earth's water and represent 99% of the living space on the planet. Phytoplankton, coral reefs and other millions of marine plants provide over 50% of the total oxygen. Simultaneously, oceans absorb nearly 30% of carbon dioxide produced by humans, buffering the impact of global warming. Over 2.6 billion people depend on the oceans as their primary source of protein. Marine fisheries directly or indirectly employ over 200 million people.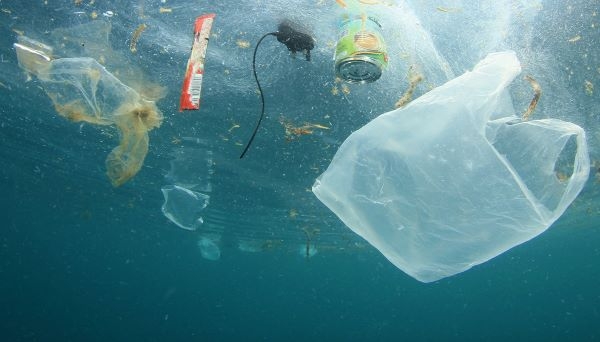 The biggest threat to oceans is posed by plastic pollution. Today, around 13 million tonnes of plastic is leaked into the ocean every year killing 1 lakh marine animals annually. As plastic is non-degradable material, it remains intact for decades or centuries and ultimately reduces into nanoparticles. These nanoparticles of plastic penetrate cell membranes of phytoplankton and tiny pieces of plastic are eaten by fish, marine birds and turtles which results into destruction of the valuable ecosystem.
Hence, today is the day to remember that as we strive to take care of our own health, we must strive to take care of the health of the planet and the health of the planet depends on the health of the oceans!