New Delhi, July 1: The Ministry of Human Resource Development (HRD) with all possible efforts is striving to save the jobs of around 1400 engineers in Kuwait following invalidation IIT degrees by Gulf countries. The HRD Ministry has sent a list of premier engineering institutes in the country to Kuwait authorities.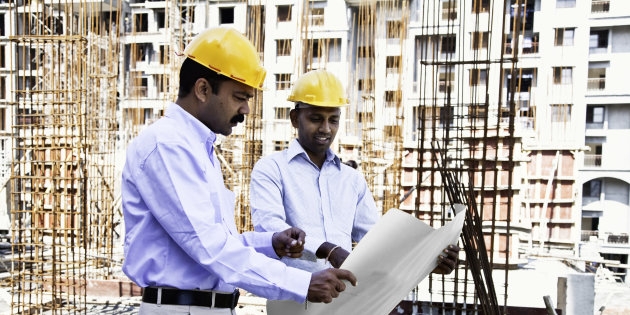 A senior HRD official has said that a high level Indian delegation had visited Kuwait to understand and resolve the issue and after discussion with the Kuwait authorities, it was decided to send them lists of Non-NBA premier institute and 'Institutes of National Importance' which has been sent to the Indian Embassy in Kuwait authorities.
Last year, Kuwait Society of Engineers (KSE) had discovered 1400 fake or uncertified engineers for the purpose of not having a degree from an NBA (National Board of Accreditation) accreditation. The Authority of Manpower, a government body in Kuwait issued a circular asking the labour department to not give work permits to expatriate engineers unless they got no-objection certificate from the KSE. The KSE gives NOC to only those engineers who have passed out from an NBA accredited institute in India. The HRD Ministry has since then been receiving representations from Indian engineers working in Kuwait.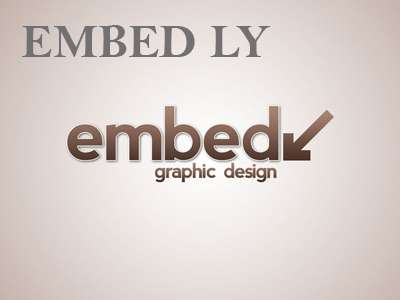 The most unfortunate thing is that Kuwait's decision has also brought degrees by prestigious Indian engineering institutes like IITs, IIS, JU, NITs in the invalidation scanner claiming not being accredited by the NBA. The HRD Ministry in response has sent a list of premier engineering institutes of India in case of which no question arises of fake degrees. The Ministry is striving to convince KSE about the authentication of these institutes.