New Delhi, July 10: Veteran Indian sprinter and national record holder Dutee Chand has become the first Indian woman track and field athlete to bag a gold medal in the World Universiade by winning the 100m dash event in Napoli. After the glorious achievement, Dutee received hearty congratulations from President Ram Nath Kovind, Prime Minister Narendra Modi and Sports Minister Kiren Rijiju.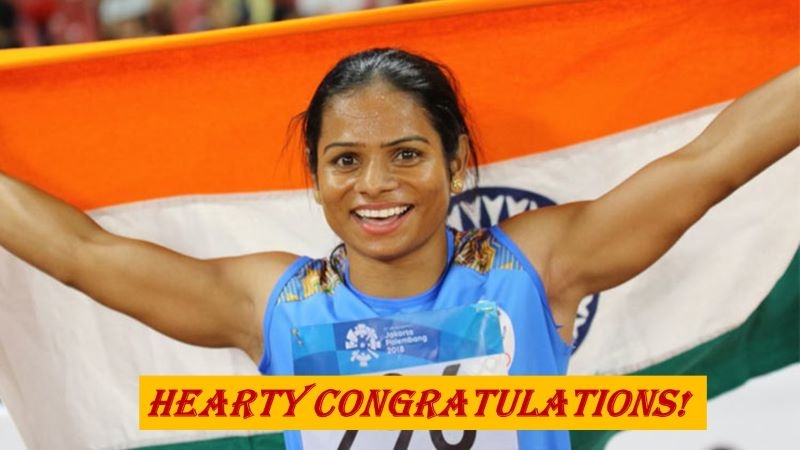 Dutee, the 23-year-old Indian sprinter clocked 11.32 seconds to win the gold. Running at lane number 4, she was the first one out of the eight athletes to blast off the starting blocks. The Odisha runner has thus become the first Indian to win a 100m gold in a global event and the second Indian sprinter to win gold in a global event after Hima Das.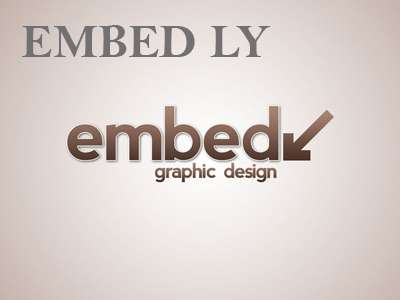 "Pull me down, I will come back stronger," Dutee tweeted after winning the race.
In the event, Dutee left behind Del Ponte (11.33s) of Switzerland and Lisa Kwayie (11.39s) of Germany who won the silver and bronze medal respectively.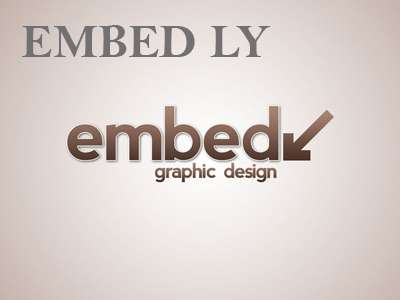 Born in 1996 in a poor family, Dutee was influenced by her older sister Saraswati Chand who completed in running at a state level. Dutee became the national champion in the under-18-category, when clocked 11.8 seconds in the 100 metres event. She won the bronze at the 2013 Asian Athletics Championships in 2013 and also she reached the final in the World Youth Championships the same year. In 2014, she won two gold medals at Asian Junior Athletics Championships. At Rio 2016 Olympics, she became the third Indian woman to participate in the women's 100 metres. Dutee clinched two bronze medals at the 2017 Asian Athletics Championships.