Brussels, July 10: European powers urged Iran to reverse its move to increase uranium enrichment, as a French envoy arrived in Tehran to boost efforts to save a landmark 2015 nuclear deal. The accord between Iran and world powers promised sanctions relief, economic benefits and an end to international isolation of the Islamic republic in return for stringent curbs on its nuclear program. The European parties to the deal along with the EU's diplomatic chief today called on Tehran to reverse breaches of the agreement.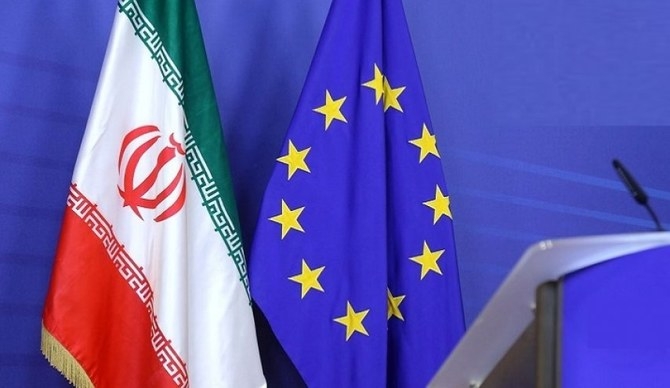 French President Emmanuel Macron sent his top diplomatic advisor to Tehran after Iran announced on Tuesday that it had passed 4.5 percent uranium enrichment -- above the 3.67 percent limit under the agreement though still far below the 90 percent necessary for military purposes.
French Foreign Minister Jean-Yves Le Drian said that Emmanuel Bonne arrived in the Iranian capital today. A meeting with Rear-Admiral Ali Shamkhani, secretary of Iran's Supreme National Security Council, is planned for tomorrow morning.
Recently, US President Donald Trump warned Iran over its imminent breach of a uranium enrichment cap. Trump said Iran better be careful because you enrich for one reason. He said he won't tell Iran what that reason is.