New Delhi, July 10: Focusing on six core areas of cooperation including development of agriculture and agro-processing sector, the second India-Russia Strategic Economic Dialogue began in the national capital, where the chairs discussed ways to embark upon expanding access to the growth and development.
"The IRSED comes at an opportune moment as India embarks upon expanding access to the growth and development process led by increased investment and international cooperation. We are looking to expand our relationship to a qualitatively higher level, with deeper economic cooperation and exchange of ideas", said NITI Aayog Vice Chairman Rajiv Kumar while addressing to Russia's Deputy Minister for Economic Development Timur Maksimov.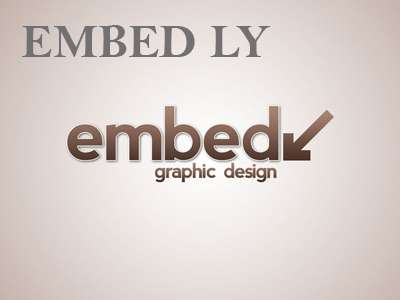 "The IRSED is a platform for constant dialogue and strategic planning. Participation in today's round-tables from representatives of Businesses, Experts and Government will help converge ideas and identify priorities for further cooperation", he added.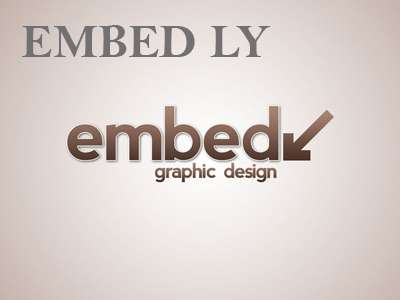 Meanwhile, Timur Maksimov said that the range of issues being discussed at the IRSED would provide a positive dynamic to Indo-Russian relationship. "Results of today's discussions will help enhance strategic economic cooperation between the countries", he said.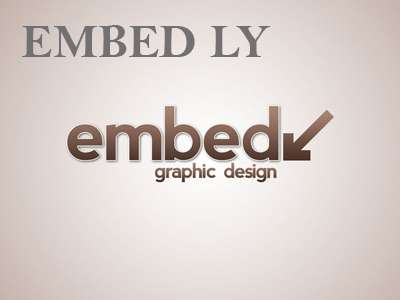 With frequent meetings between the leadership having translated into positive political relations, the duos crave to translate these into meaningful economic relations, recognising opportunities through IRSED.