New Delhi, July 10: Committing expeditiously towards people's religious sentiment, India has taken a step forward with the Kartarpur Corridor. Completing its work on the Kartarpur corridor, India has ensured that the pilgrims have an easy, smooth, secure and safe access to Gurdwara Kartarpur Sahib throughout the year.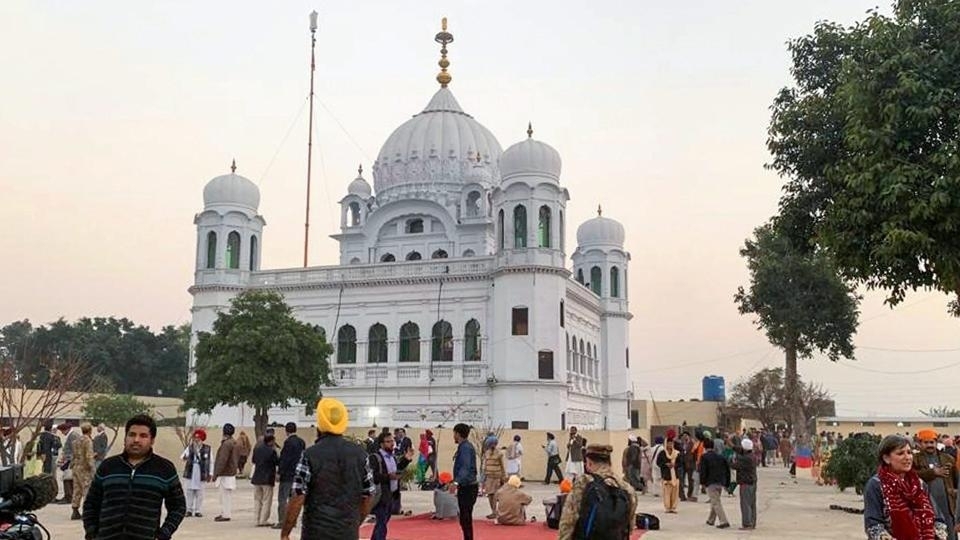 Fulfilling its commitment, India has started work on construction of the state-of-the-art passenger terminal building by the Land Ports Authority of India. Along with it a four-lane highway connecting Zero point of the Kartarpur corridor up to National Highway 354 is being constructed by the NHAI. Issues related to providing facilities for the pilgrims, including allowing larger number of pilgrims to move across the corridor and other modalities for the Kartarpur corridor would be further discussed at the forthcoming meeting on 14 July.
Three rounds of technical level discussions have been held with the Pakistan side. Concerns regarding possible flooding of Dera Baba Nanak due to construction of an embankment filled road on the Pakistan side have been raised strongly.
India is already building a bridge on its side to provide all-weather connectivity for the Kartarpur corridor. Pakistan is also to build a similar bridge on its side that would provide safe and secure movement of the pilgrims and also address concerns with regard to flooding.