Bangalore, July 10: Karnataka drama is undergoing newer and newer expected and unexpected twists day by day. Whole day today experienced intensifying complications through a series of events.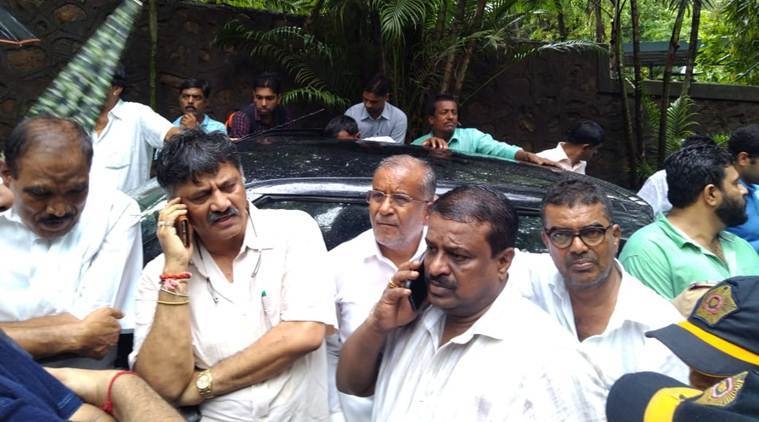 BJP's Protest Campaign:
Karnataka BJP State President B. S. Yeddyurappa today reiterated his demand for seeking the resignation letter of Chief Minister H. D. Kumaraswamy as his government has lost the majority. BJP MLAs held Dharna in front of Mahatma Gandhi statue in the secretariat building today seeking resignation of the Chief Minister. Several state BJP leaders, including former deputy Chief Minister K. S. Eshwarappa took part in the protest.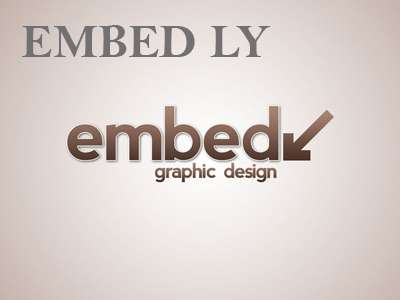 Shivkumar Reaches Mumbai:
Congress leader D. K. Shivkumar reached Mumbai early this morning to meet the rebel MLAs at a hotel they are staying but he was denied permission by police. The MLAs have written to Mumbai Police Commissioner citing threat to their lives.
Rebel MLAs Move Supreme Court:
Meanwhile, 10 rebel MLAs moved the Supreme Court with a plea alleging that the State Assembly Speaker has been deliberately not accepting their resignations. A bench, headed by Chief Justice Ranjan Gogoi, took note of the submission of senior advocate Mukul Rohatgi, appearing for the rebel MLAs, and assured that it will see whether their petition can be listed for an urgent hearing tomorrow.
Chaos in Parliament:
The Karnataka crisis today continued to disrupt proceedings in Rajya Sabha today where the House witnessed repeated adjournments as the Congress members protested the issue. Continuous trooping into the well by the opposition parties with slogans against the leading government created a big chaos in the Upper House of the parliament. Responding to the accusations against the BJP raised by Congress Member Anand Sharma, Parliamentary Affairs Minister Prahlad Joshi rejected the allegation and cleared that Central Government has nothing to do with it.
The Opposition tried to create same chaos in Lok Sabha too. Responding to the allegations, the Minister said that the Rebel MLAs had written to Mumbai Police that they were facing threat from Shivkumar.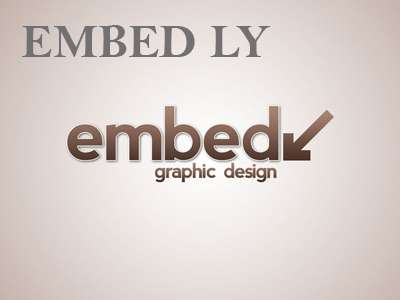 More Congress MLAs Resign:
The crisis, instead of moving towards normalization, has deepened as two more Congress MLAs M. T. B. Nagraj and Dr. K. Sudhakar submitted their resignation letters to the Speaker. With this the number of MLAs giving resignations has increased to 16. However, Speaker Ramesh Kumar has said that the process to accept the resignation cannot be speeded up as he has to follow the due procedure. The Speaker has asked the MLAs whose resignation letters were not found in due format to resubmit the same.
Brutality by Congress:
The crisis elevated to undesirable heights as MLA Dr. Sudhakar was attacked and locked up after resigning from Karnataka Congress by Congress President Dinesh Goonda Rao. The BJP strongly protested the incident saying that the attack is a shame and exposes the 'Goonda' culture of Congress.