Mumbai, July 10: Waking ahead to make Maharashtra walk on the parameters of new developmental heights and performance, the BJP led government in the state has again bagged the first rank in facilitating use of ICT tools for empowering Panchayats this year.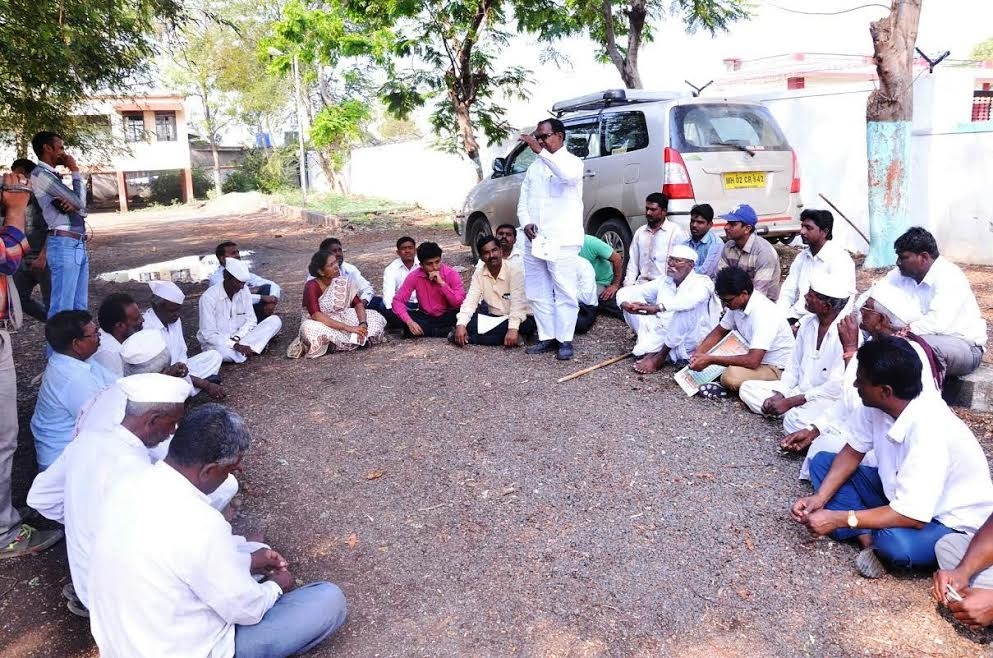 Taking to twitter CM Devendra Fadanvis said, "Yet another good news for Maharashtra! Our State has been assessed as the top performing state in facilitating use of ICT tools for empowering Panchayat and has been awarded first prize by Central Ministry of Panchayat Raj".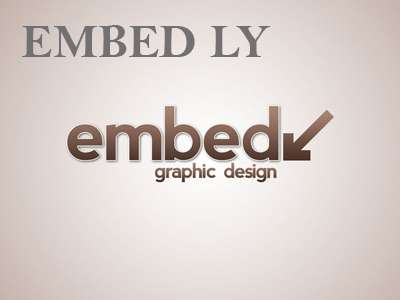 Further in another tweet he said that e-Panchayat Puraskar performance assessment parameters were developed for monitoring the efficient utilisation of e-Applications and States & UTs classified in 3 categories.
However, the state this time managed to grab second rank in national panchayat devolution Index. Last year also the state had attained second position for striving to empower Panchayats within.