Mumbai, July 10: The National Film Archive of India - NFAI has acquired rare footage of the iconic 1948 Marathi film Vande Mataram, in which legendary writer and playwright P.L. Deshpande played the lead role along with his wife Sunita Deshpande.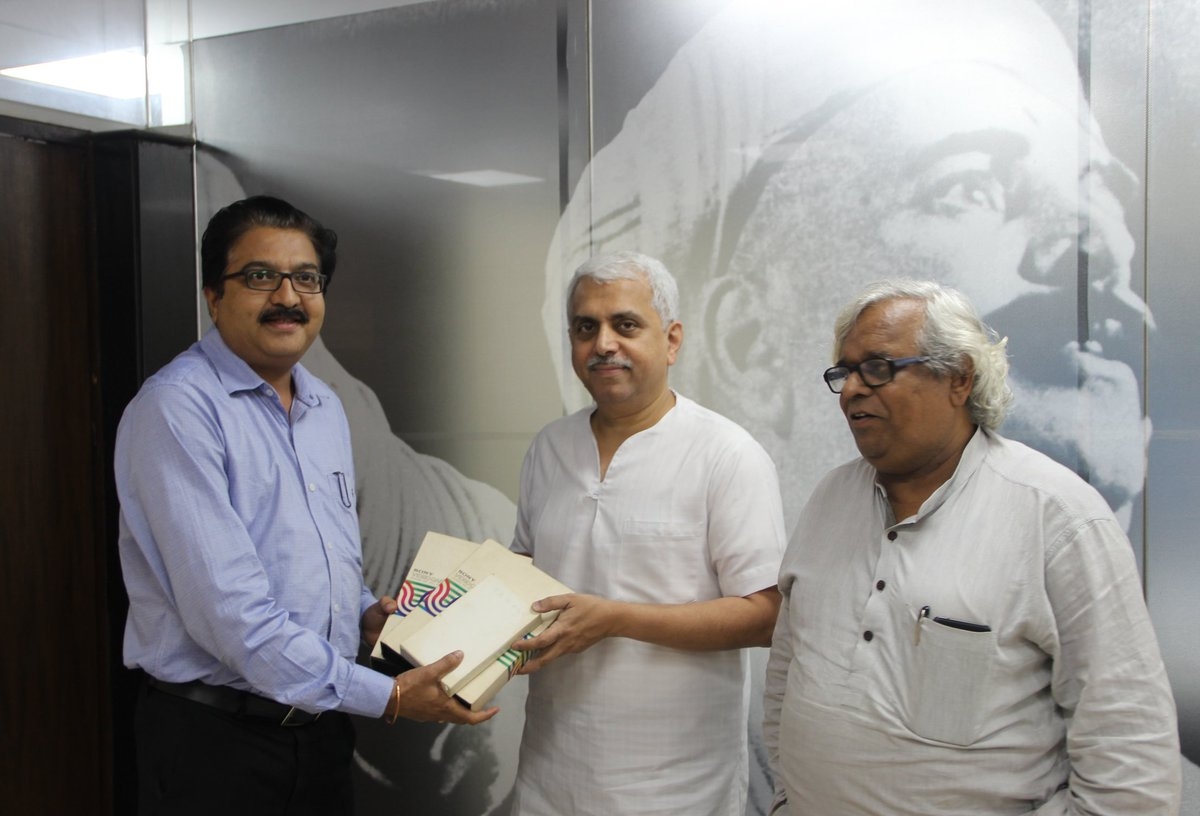 A VHS cassette containing about 35 minutes of footage of the film was donated by Sunita Deshpande's nephew Dinesh Thakur and film historian Satish Jakatdar.
Another donation includes two U-matic cassettes of about one-hour duration containing rare footage of Mr. Deshpande playing Harmonium accompanied by Lalji Desai on Tabla as part of the crew of Varyavarchi Varat, a very popular comedy play.
NFAI's Director Prakash Magdum said it is a happy coincidence to discover this footage at a time when the birth centenary of P.L. Deshpande and Sudhir Phadke is being celebrated this year.
In a tweet, Minister of Information and Broadcasting has congratulated saying, "The Narendra Modi Govt has restored the rare footage of lost film #VandeMataram (1948), starring #PLDeshpande, popularly known as Pu La Deshpande, along with the rare footage of Harmonium played by PL Deshpande. Congratulations Team @NFAIOfficial."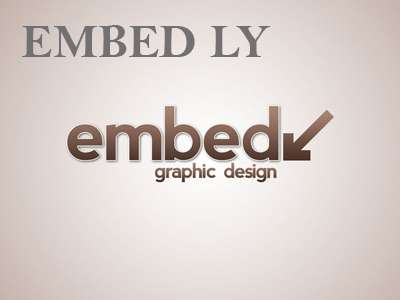 The iconic film was released a year after independence and presented narratives woven with patriotism and humanist affection. Songs like "Ved Mantrahun Vandya…" became very popular and are remembered even today. The shooting fore the film took place in early 1948 at Shalini Studio in Kolhapur.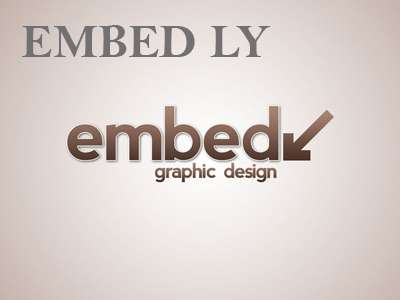 The original hand-written script of another classic film "Gulacha Ganpat"i had also been donated to NFAI three years back. The film, digitized by NFAI, was directed by PL Deshpande and he himself played the lead role, apart from writing the script and composing music for it.