Lucknow, July 10: The Central Bureau of Investigation (CBI) is carrying out searches at various locations in three districts of Uttar Pradesh in connection with illegal mining scam. The searches started this morning at Hamirpur, Fatehpur and Bulandshahr.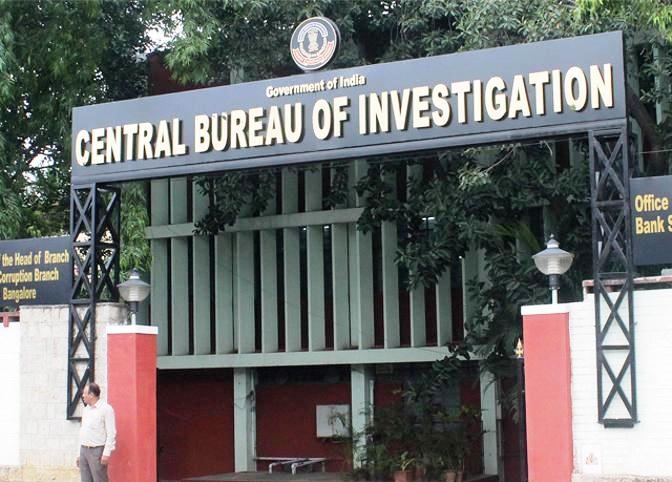 The CBI conducted raids at 12 locations, including Bulandshahar, Lucknow, Fatehpur, Azamgarh, Prayagraj, Noida, Gorakhpur and Deoria.
CBI was successful to recover cash worth Rs 47 lakh from the residence of Bulandshahr District Magistrate Abhay Kumar Singh, Rs 10 lakh from Chief Development Officer Devi Sharan Upadhyay's residence and some documents related to properties from the premises of Director of Training and Employment, Vivek. The search went on for over two hours.
A case was registered against Abhay Singh and Vivek in connection with this. In the illegal mining scam, CBI had filed an FIR earlier this year, in which names of several bureaucrats and politicians had come up.
CBI had registered three FIRs related to the illegal mining contracts given in the state. In July 2016, CBI was directed by the Allahabad High Court to probe illegal mining in the state, following which it had registered seven preliminary inquiries.