New Delhi, Jul. 11: Education is one of the focus areas in the vision of 'New India'. Making this dream a reality, All states are working hard to achieve this aim with new reforms in education. The 'Performance Grading Index 2017-18' is the grading scale to measure these efforts. In this, Chandigarh has been ranked best in the field of education and is followed by Kerala and Gujarat.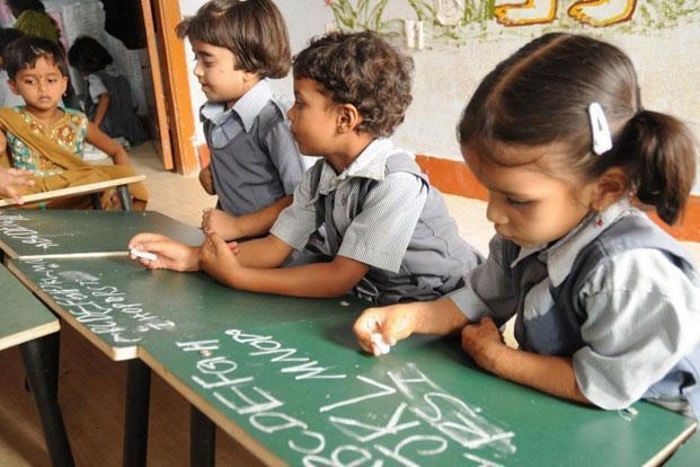 As per HRD Ministry's official statement, Chandigarh is best among all the states and UT, whereas Arunachal Pradesh is the least performing state and has been ranked 36th on the index.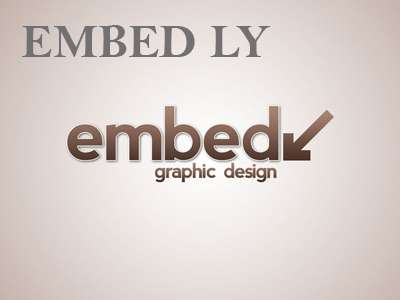 As per the HRD's Performance Grading Index 2017-18-
Haryana (4), Tamil Nadu (5), Punjab (7), Rajasthan (8) and, Delhi (9) whereas the lowest are Meghalaya (34), Nagaland (35) and Arunachal Pradesh (36).
Kerala is the state with highest literacy rate followed by Lakshadweep and Mizoram. The information was also shared by Union HRD Minister Ramesh Pokhriyal 'Nishank' in Parliament last week.
In 2017, in a very big announcement, Union Human Resource Development (HRD) Minister Prakash Javadekar gave the assurance that all Indians will be literate by 2021.
Then Union Minister Prakash Javadekar said, "There was a literacy rate of 18% in the post-independence era. Today it has gone up to 80 per cent and I guarantee that within the next five years, it will be 100%. There will be no illiteracy in the country".
Giving the vision and mission. Union Minister Prakash Javadekar said, "Students from class 6 to 12 are being trained to be able to pass on their knowledge to their parents, grandparents, and others in the family who have been deprived of it. The child becomes a guru to them," Javadekar said, adding "that is how we can completely eradicate illiteracy from the country".