Bhopal, July 11: The Congress government in Madhya Pradesh presented its maiden visionless budget of around 2 lakh 33 thousand crore rupees without any new tax. This budget seems to be just revolving around this high-fat amount of budget. However, the State Government has already raised one rupee per liter each on petrol and diesel before the budget.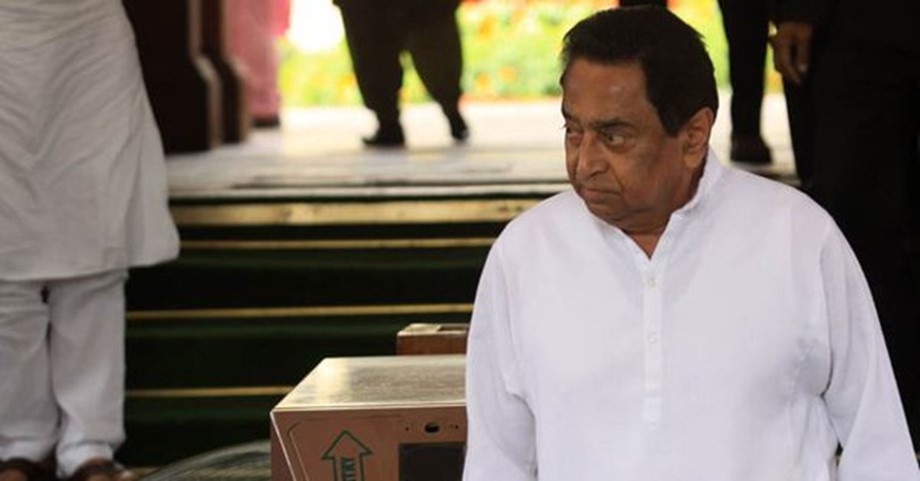 The government has proposed to allocate 132 crore rupees for the welfare of bovines and hiked grant to the State Waqf Board and Haj committee. The budget, presented by Finance Minister Tarun Bhanot, also proposed a three-fold hike in the honorarium for the priests working in the registered temples.
The Minister said a budgetary allocation of 8,000 crore rupees has been made to waive remaining loans of the farmers in the state.
Besides, the grants for the Madhya Pradesh Waqf Board and the Haj committee have been hiked. More than 821 crore rupees have been earmarked for the OBC and Minorities Department, he added.
While commenting on the visionless budget, Chief Minister Kamal Nath has said in his budget-2019-20, that there is a budget for the prosperity of Madhya Pradesh between empty treasures. In the interest of the farmers, youth, poor class, scheduled caste, tribe, minority and middle class, the worry that has been made in the budget will become a map of the real development of the state in the next 5 years.