New Delhi, July 11: Enforcement Directorate, ED has attached properties worth over 24 crore rupees of accused Mehul Choksi in Punjab National Bank Fraud Case. The attachment includes three commercial properties in Dubai, valuables, one Mercedes and Fixed Deposit Account controlled by Choksi.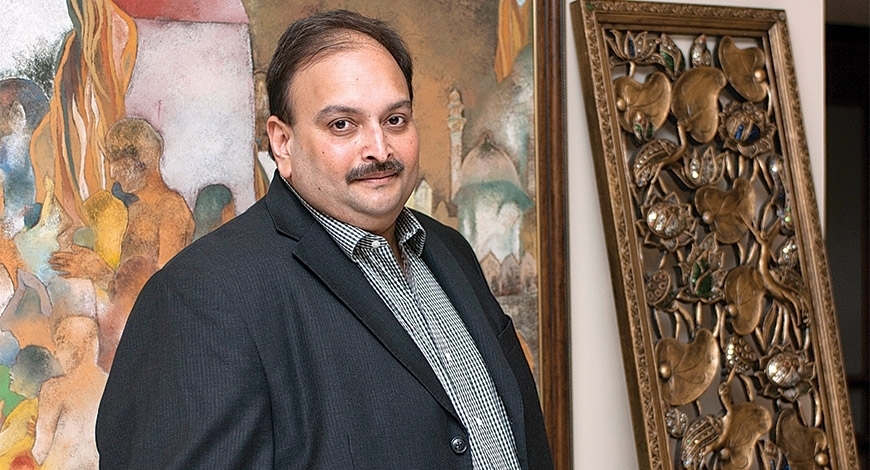 In a statement, the ED said, it had initiated an investigation in money laundering case against Mehul Choksi and others in February last year under Prevention of Money Laundering Act on the basis of FIR registered by CBI.
Choksi and others have committed the offense of cheating against Punjab National Bank in connivance with certain bank officials by fraudulently getting the Letter Of Undertaking and Foreign Letters of Credit issued causing wrongful loss to the bank.
Out of total proceeds of crime worth over 6 thousand 97 crore rupees, ED has attached and seized properties worth two thousand 534 crore rupees. The agency said, Choksi is suspected to be in Antigua and Barbuda and extradition Request has been sent. A red corner notice has also been issued against Mehul Choksi on the request of ED.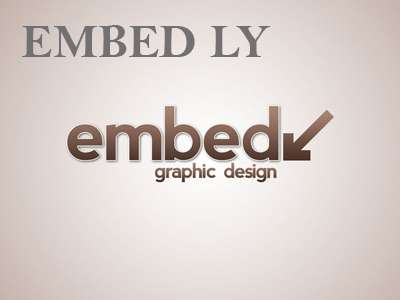 Recently, Antigua Prime Minister Gaston Browne confirmed Mehul Choksi's citizenship will be revoked. PM Browne said,"His citizenship was processed; he got through but the reality is his citizenship will be revoked and he will be repatriated to India; so there is recourse. It's not a case that we are trying to provide any safe harbor for criminals, for those who are involved in financial crimes."
"We have to allow for due process. He has a matter before the court and as we said to the Indian Government, criminals have fundamental rights, too, and Choksi has a right to go to court and defend his position. But I can assure you after he has exhausted all of his legal options, he will be extradited," said Antigua PM.