New Delhi, July 11: Moving ahead in the era where Indian Cinema is busy making biopics and reel based on true stories, here is another incredible story set to meet the viewers on August 15 this year. This Independence Day, Akshay Kumar is ready to bring to the big screen another story that made everyone sit and take notice of India's Mangalyaan or Mars Orbiter Mission.
Releasing the movie teaser over the social media veteran actor Akshay Kumar tweeted, "Ek Desh. Ek Sapna. Ek Ithihaas. The true story of India's Space Mission to Mars is here".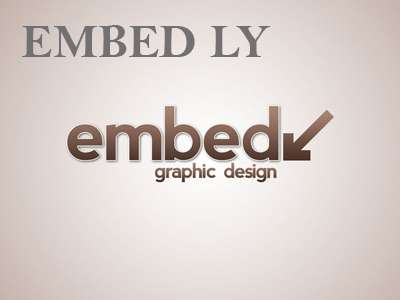 The 45-second video begins with Akshay Kumar as Rakesh Dhawan commanding the launch of the satellite. It also introduces the army of women being Sonakshi Sinha, Vidya Balan, Taapse Pannu, Kriti Kulhari and Nithya Menen, behind the massive success of the launch.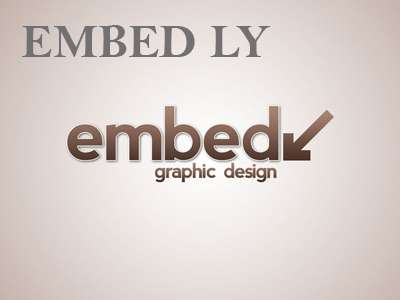 While a Polar Satellite Launch Vehicle (PSLV) rocket C25 was launched from Satish Dhawan Space Centre in Andhra Pradesh in 2013, the makers of Mission Mangal have replaced it with Russian Soyuz launch vehicle.
The extremely secretive ISRO necessitates that its missions are carefully guarded and the organisation has mostly been inclined towards not making the details of its achievements public. Perhaps the confidentiality agreements made the makers of Mission Mangal replace the ISRO-made PSLV with the Russian Soyuz.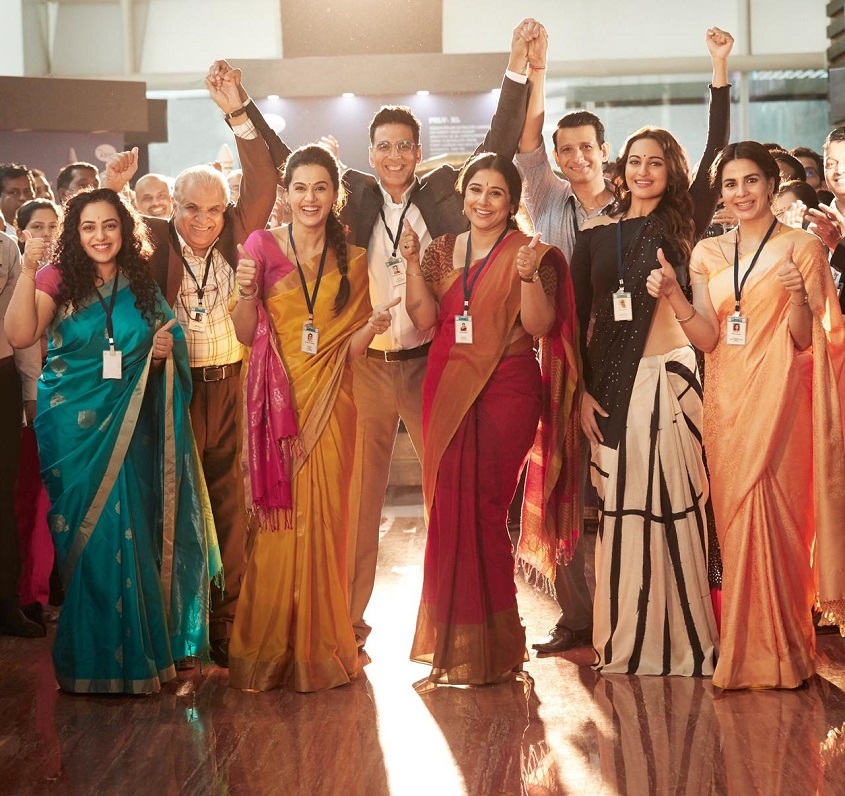 However, Akshay Kumar, who has been busy bringing interesting films to the audience in the last few years, hopes that Mission Mangal will be inspiring as well as entertaining. Taking to the twitter further, he revealed that he did Mission Mangal specially for his daughter and children her age to familiarise them with the incredible true story of India's mission to Mars.
"For several years, Hollywood made movies and TV shows like Star Trek, Star Wars, Gravity etc. This inspired an entire generation of inventors, scientists and explorers. I have always wanted to be part of one such movie, a movie that inspires our future generations, one that celebrates imagination and curiosity", he said further.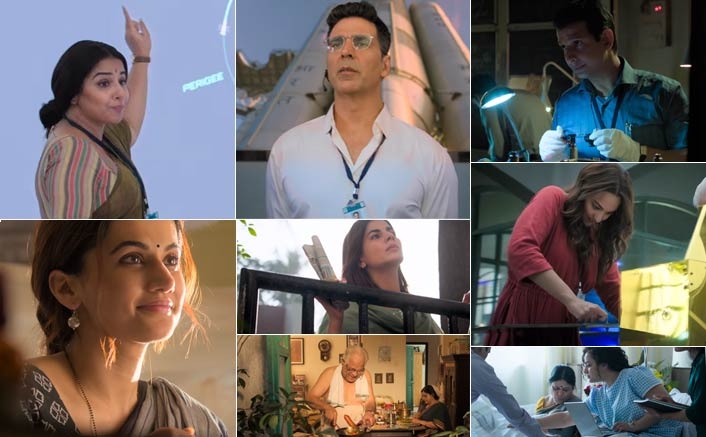 Based on the incredible true story of India's mission to Mars, Mission Mangal is a film about ordinary people achieving the extraordinary, a story that proves that creativity, ideas and dreams have no limit, just like the sky! "This Independence Day, the sky is not the limit," he added.
Directed by Jagan Shakti, the film will hit the screens on August 15 and is set to clash with Prabhas and Shraddha Kapoor's Saaho and John Abraham and Mrunal Thakur's Batla House.